Hello @GirlsAskGuys Community,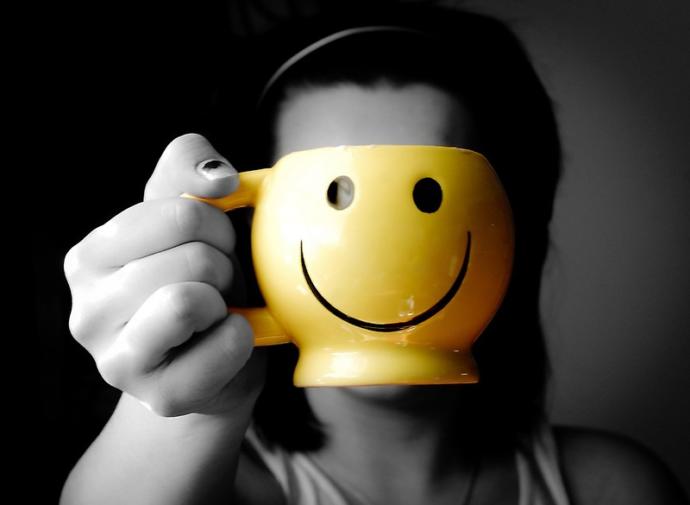 Fake Smile
It's easy to love on this Heavenly Earth. When someone smiles "confidently" you can easily picture this person being the type of person you would follow. When someone smiles "dismissively" you know these people are often fake, or incongruent with how they actually feel toward you.
Focus on Positive
When your tears are streaming down your face
and your pain is too much to bear. Just like, water tastes sweet after lime. you can't enjoy good times unless you have the bad to compare them to. GOOD and BAD are relative.
Silence
It's easy to love yourself. Silence is powerful. It leaves us alone with our thoughts. Thoughts which we try really hard not to face, the decisions which we would rather not make, and a realization that we are not going to live forever. When you will understand the weight
of the thoughts in your head you will succeed.
Inner Beauty
It's easy to love the way you look but what if you look deeper into your eyes and see the secrets you try to hide to pretend that you belong and accept yourself the way you are.
The beauty of a woman is not in a facial mole. True beauty in a woman is reflected in her soul. It is the caring that she lovingly gives, the passion that she shows."
Love Your Sorrows
It's easy to love yourself when yourself all dolled up but when take off your mask and wipe off your makeup and see the scars underneath it all you will find them beautiful too.
We all wear masks. And it's fear that drives us to do so: Fear of censure and ridicule, or fear of not getting the approval we seek. But these fears reduce dramatically when we commit ourselves to a worthy cause, as our worth is now elevated by the worthiness of the cause. " - Quoted from one article of Forbes.
Why This Take?
Recently I had seen one question which touched my heart. Thought to write Take and share my feelings with GirlsAskGuys Community.
Thanks for Reading.
© Being a Good Indian