I'm writing this take because I keep seeing questions related to asking out, hitting on, etc. with someone who has a SO already.
I also keep seeing responses like: "no, it's never ok to ask a girl If she's interested, if she has a boyfriend", and "no, she's committed to whoever she's with, and you'll sound desperate"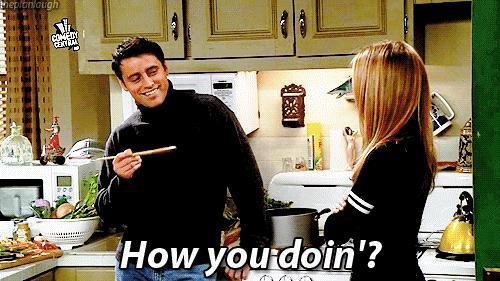 Sorry, but I call BS. Now, I'm not saying it's okay to help someone cheat. However, many girls and guys are just dating someone until someone better comes along. Or, for whatever reason they find you more attractive potentially.
Are either of you horrible people if she breaks up with her boyfriend for you? No, Christ that's life. It's better for both her and the guy she's dating. Now the guy she is with may indeed be her soulmate, or what have you, and she'll likely just flat out tell you no in most cases. No harm done most of the time, if that's what happens.
"Oh, but she'll just dump you like she did the other guy when something better comes." Maybe, but same situation. Ultimately, you weren't the right fit for each other if that happens.
You only live once, as far as I know. If you find someone you think could go somewhere; I'd go ahead and ask them if they are interested. Or ask them if they ever break up with their SO to get a hold of you.
Keep in mind, there is no telling the reaction. But that's the case no matter if they are single or not, so I'd say go for it.
Short take, but please leave your comments.
---