One of the things I've noticed this year is that I've had dates and hookups with the most attractive women, out of all women I've dated in my life, but none of them ever led to a relationship. If there was a guinness world record for most online dates, I'd probably win and it's nothing to brag about. I go on so many dates that I don't even feel like telling friends and family about it unless it were to seemingly get serious or get past date 3 or 4.
There were only three this year that had substance where I felt a strong connection. One I was just a rebound to and got played which hurt even more because I had so much in common with her. She played me and acted like I was in the wrong which was like being kicked while I was down.
One was controlling and possessive to the point where she expected me to be available for her 24/7 when she wanted me and accused me of playing her when I was busy, even if I offered to reschedule. But if I wanted her to hang out and she was busy, I just had to deal with it.
Another I hit it off big time with on the first date and then she ended up ghosting me.
Now I didn't just like these women for their appearance. They did have good personalities at first and we did have common interests.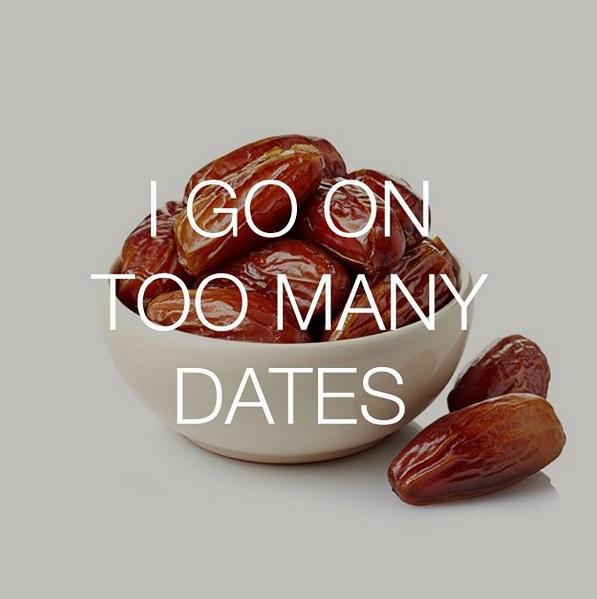 I'm not desperate for a relationship and I'm not trying to rush into anything. Not all of these people were a good match for me, despite the fact that they were cute. But the thing is, like the rest of the years, it's been an endless cycle of dating people until it ends and it feels like I'm constantly starting over which gets tiring. It's like I'd get a date or two with some people, and I've had some bad dates but I'd get quite a few where they'd say I had such a good time, let's hang out again, text me when you get home, only for them to ghost or give short replies until they disappear.
Most of the time, the girls would be at two extremes, either too flaky or too clingy. No middle ground. The only times women wanted to keep seeing me, they were super clingy, catfishes, or just flat out crazy. I wasn't going to settle either.
Now I don't regret my experiences that I've had, but they were only fun while they lasted.
The frustrating thing is, I get told I'm cute, funny, etc. and have a lot of good things going for me but yet a lot of things fizzle out with women at a point, one way or another and it scares me.
Not to sound entitled to a relationship because of this, or one of those "all women are bitches," "all women suck," or "why don't girls like me?" guys. I'm nice. But it makes me wonder what I might be doing on my end that might be causing this. Is it that I'm meeting a lot of these women online and they have so many options? Is it some personality flaw that I have that I don't realize?
I was a late bloomer and didn't get my first kiss or lose my virginity until I was 21. I had dates and hookups in college and at first I was happy as opposed to getting nothing prior to that. But then at a point, I stopped caring about my count and realized wait, none of them are sticking around. I mean yes, it's better than getting nothing but you can still feel unfulfilled when you don't find anything stable.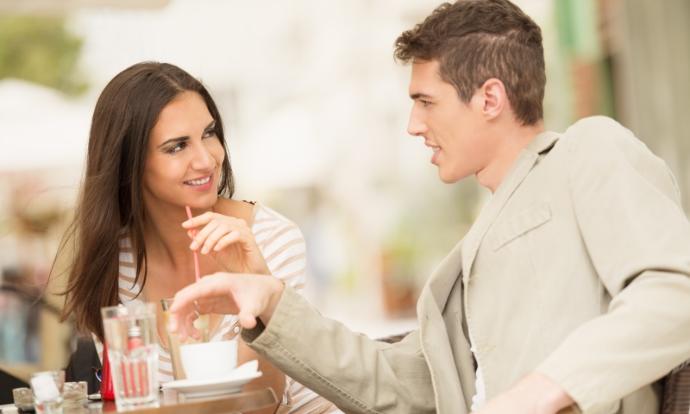 I have friends that have only been with 2-3 girls but were in long lasting relationships for 2-3+ years with them. I think I'd rather trade spots with them as opposed to going on a bunch of dates, hookups, and flings that don't last and have no substance.
I'm not opposed to casual dating and sex, but when that's all you're getting, it gets old after while. The best analogy I can come up with is like having no best friends and only acquaintances. There's nothing wrong with acquaintances of course, but there's not much substance to them and you can't rely on them like you can with a best friend or like you can with an SO, compared to a hookup/fling/fwb.
Despite the stud/slut double standard, the number of women a man gets means jackshit. Sex and making out are great and all, but sometimes you want someone to actually talk to and share interests with on top of it.
As I mentioned earlier, I'm not desperate for a relationship. I keep my options open, and play it by ear but it does suck when you put yourself out there and have nothing to show for it. Even when I tell some people about my issues or ask for help, I'll get the same cliche advice. They'll say oh move on, there'll be other girls out there, and love happens when you least expect it. And while it is true that there are other girls out there, the same thing keeps happening. It doesn't really address, let alone solve the issue.
---