First date is crucial, because this is when you really meet each other, and this is where you will be judged whether you gave a good or a bad impression.
1) A need to defecate
This is the worst that could happen. Not only it would destroy our date because it would take time, but after I'm finished I would stink because I won't have the opportunity to have a shower to clean my anus.
2) Being commented about my dressing style
I would never ever dress formally, no matter the occasion. I always wear hoodies (or T-Shirts -twice bigger than my size- in summer), baggy pants and All-Stars. I cannot change, because this is my personal style.
3) Having cuts from shaving
I go nowhere unshaved, and I shave every morning. Sometimes I managed to pull it through without any cuts. Most of times I get small cuts, but they fade away after I finish. But there are also times, I might cut off some skin and leave a mark for the whole day. Just wishing the latter won't happen.
4) If I dirtied her clothes
With some food or drink. Just hoping she will laugh it off, instead of walking away.
5) Keep her waiting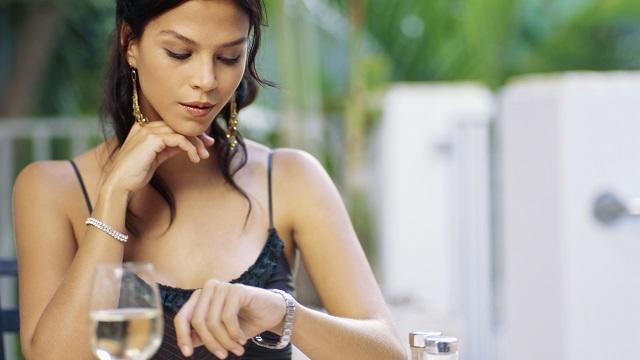 I don't mind waiting myself, I can always find something to do, but I would rather not come second because I would give a bad impression to her.
6) Smelling bad
I don't mean her, but me. I always carry a perfume with me, and I always use it on myself every time I leave a bus/train, in order to smell nice. But if I released some strong fart when I was on the street…I wonder how much perfume is needed, to make up for it.
7) Wanting her to go to those fancy restaurants
I'm just not interested in those. I'm more into take-away and go to the park if the weather is good. But if she wants…can I say no?
8. Wanting her to use a taxi
I use public transit always, because I don't drive. But I hate taxis and taxi drivers, and I never use them myself (I'm a train/bus guy). Of course I can't say no if she wants to use one, and I have to go through it and pay the taxi as well. I just wish she would like to walk instead.
---