Hello and welcome everyone! It's your boy Hal and today I'm gonna tell you about the activities that attract a girl towards a guy. So let's start-

1) Cooking
Girls really love it when a guy can cook. Cooking is part of a girl's life and they are somewhere emotionally connected with cooking. Moreover, a guy come off as more kind and soft-hearted whenhe can cook. It shows that the guy doesn't follow the basic notion of gender roles and is open-minded and liberal.
2) Gymming
Oh Well! Yeah bruh I'm sorry but girls do like muscular men who take care of their body and fitness level. They don't really need some gym fanatic but a guy who goes gym regularly for maintaining his proper shape and if you have abs and biceps, bruh you're pretty much a female magnet😉
3) Baby-sitting
"Wait Hal just stop right there! What the hell!?" Yeah I'm sorry again bud but this is true. It gives them signals that you're a gentle guy and knows how to deal with babies. This thing directly gives-offs vibes that you're a potential future partner.
4) Reading
Every girl loves a guy who reads. Many girls are attracted to those typical nerdy guys who are bookworms haha. There's something about those guys that instantly attracts a girl. Reading is good habit and defines your personality.
5) Grooming
Girls love the guys who spend time in grooming themselves and maintain them appropriately. Girls never ever compromise with hygiene. A guy should be well-groomed to attract girls towards him.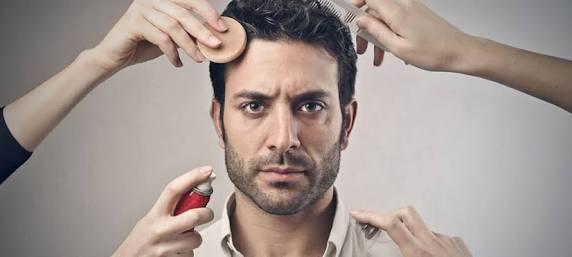 That was all for this time!
Thanks for reading😊
Love you all❤️
See you soon💗