I recently wrote a take about why your average guy is scared to death of women, but what about why so many beautiful women appear cocky when confronted with these men. Are they really that in to themselves? Do they really look down on these men? What's the dynamic thats going on here that's producing this result?
They Know They're "Top of the Line"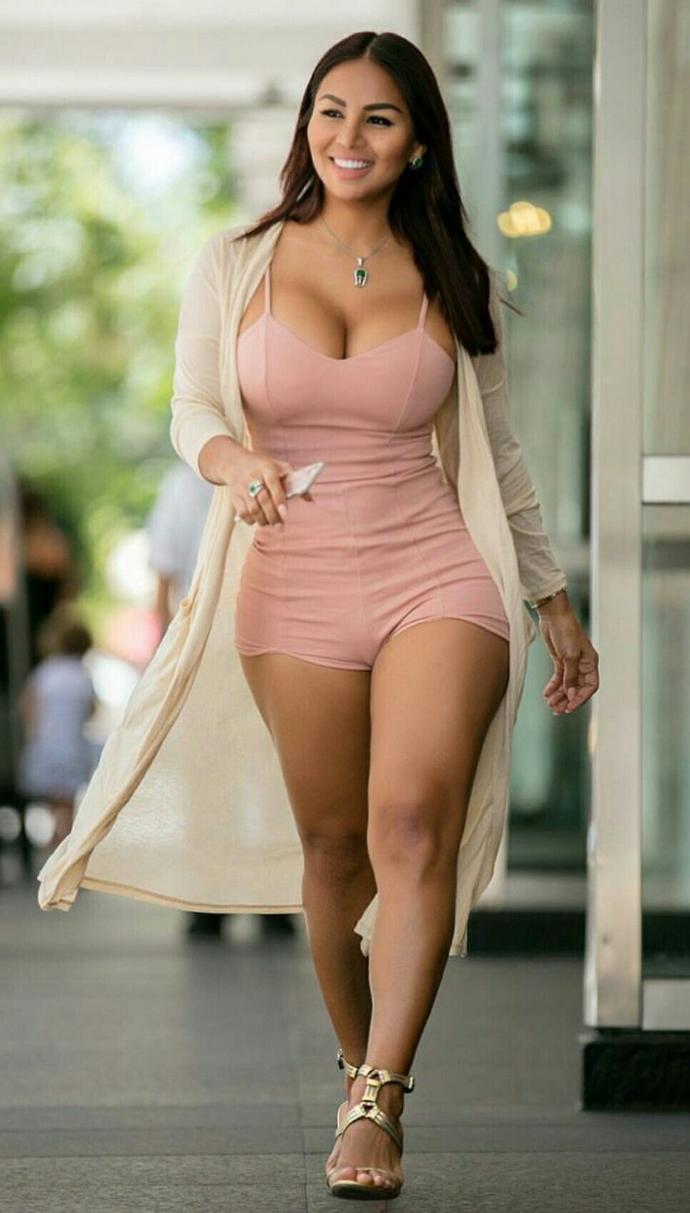 A beautiful woman holds more status than a male doctor when it comes down to dating and sex. He could have a great practice, great house etc. doesn't matter, the average man, even with such a profession, will still supplicate a woman he deems very beautiful, feeling lucky to have her instead of the reverse. Indeed, because of how dating works he is lucky because while she is choosing him over other top professionals and high status men, he is "getting her" over other women who are compartively less attractive to herself. More on this in a later reason...
Law of Transference
Maybe the most important element of the dynamic--transference. See, when someone is nervous in front of you, your mind tells you--hmm, they're nervous to meet me so I must have something special about me, I must have more value in this situation than they do that they're this afraid of "offending me." This explains why douchebags do better than nice guys perfectly, but it doesn't need to be this extreme. The average mans nervousness however slight is transferred over to the girl in the form of confidence, however temporary. In other words, she's feeling herself because guys are swooning over her.
They're Oversaturated
Obscurity is the biggest killer of attraction. A lot of girls get so inundated that there simply isn't time and so they engage in "heavy screening" often only dating one type of guy based on superficial things that she couldn't possibly know without real conversation. of course, there's no way to have real conversation with every guy that likes and thus the need for cold screening.
They're Waiting For Men They Deem Attractive
My theory on this is that highly attractive men (again not limtited to looks) have more to lose and therefore put themselves out there more often. But, the reality is that the women don't stop wanting them simply because the guy doesn't make it possible for them to meet without her taking the first step. Therefore, when they're already focused on the one guy and a less attractive man comes and "tries his luck" they're obviously predisposed to not take him that seriously, comparing him to another man from the get-go. I'd say a good amount of beautiful women probably have at least one guy on their mind who hasn't made a move and doesn't intend to, so its understandable that the average guys would get below-average attention.