Here's 6 types of woman I view as High Maintenance. If you're open minded or curious about it, I invite you to read my list.
1. Woman who's a Frugal Spender
I view woman who's a frugal spender as cheapskate or at worst, an amoral person who's willing to violate ethics to save money. As a result, dating a frugal spender would become a total nightmare. Hence, I only date woman who isn't frugal or have laid-back attitude about money.
2. Athletic Woman
I view athletic woman as an overly competitive person, picky eater, or a person who's difficult to spend time together. Thus, I avoid dating athletic woman because I want to focus on enjoying fun activity, not dealing with her anxiety about her body or health.
3. Career Driven Woman
I view career-driven woman as woman who's going to neglect her friends/families, or an workaholic person at worst. Therefore, I must avoid dating career-driven woman because I don't want to deal with her work-related stress or being a second-fiddle.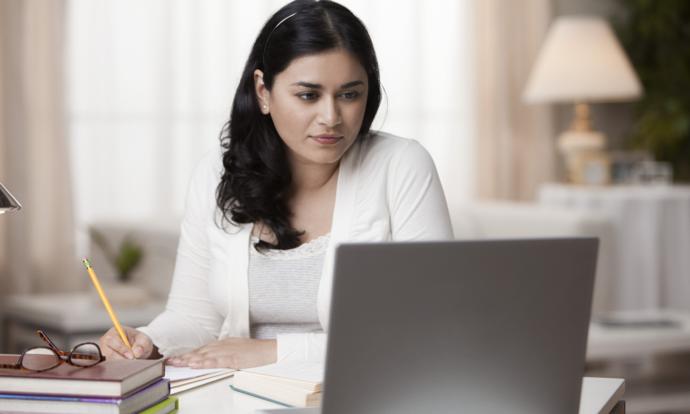 4. Woman Who Travels
I view woman who frequently travels as a woman incapable of enjoying everyday mundane experiences. Therefore, I can only date a woman who can enjoy everyday mundane experiences.
5. Woman Who's Judgmental About What I Wear
I consider woman who's judgmental about what I wear as an immature jerk. Thus, I will only date a woman who doesn't care if I wear a Super Mario t-shirt.
6. Woman Who Pushes Me to Be Better
I regard woman who pushes me to be a better person as high maintenance because I want to be myself, instead of changing myself. Hence, I only date a woman who lets me be myself.