Domestic violence is a pattern of behavior used to establish power and control over another person through fear and intimidation, often including threats or violence.
Did you know that MEN are victim's of nearly 3 million physical assaults in the USA?
1 in 4 women will experience domestic violence in her lifetime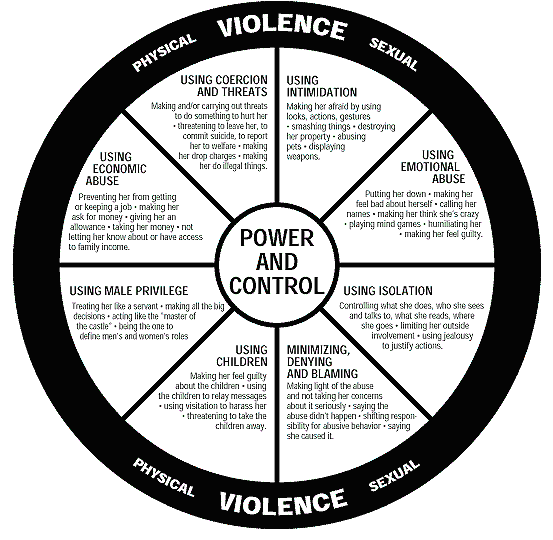 1 in 3 female homicides are due to former or current boyfriends every year
THE NUMBER 1 FACT: Most domestic violence is never reported!
Here's my story:
I had been suspicious of my boyfriend cheating on me, saying he would pick up extra shifts etc. one day I found a letter from a girl this was probably in February of 2012. He became very defensive when asked and would accuse me of sleeping with others at work, call me names.
April 21st 2012
I made plans to go out with my cousin, prior to going out Brandon and I got in a fight because I wouldn't let him have my car or keys. He ended up leaving walking to his mom's on other side of town. I left with my cousin. During our outing I had several voice mails stating that he better not find out I'm with a guy...I went home to get some sleep for work next day..where I got more voicmails stating if I don't answer the phone he was going to come to my apartment and slash my tires and I wouldn't go to work. Scared I called back he said he was coming over.
During that time I got a phone call from a girl asking me who I was and how I knew Brandon. She told me he had told her he lived with his sister. She got my number because his texts were read aloud when he received them, his phone died so he had his mom's so he gets to my house in which I hang up with the girl, confront him ask him who Jaime is he denies, told him she just called me and to fess up. I told him to get out of my damn house, refused, I went to grab my phone to call the cops to remove him as he had no legal rights to my apartment, he grabbed me tackling me to the ground punching me in the face, and then squeezed my mouth so hard I had bruises on my chin, mouth and even bruising inside my mouth, I started not being able to breathe from him being on top of me and shaking me, started to lose consciousness. I told him I was going to scream he let me up I went to my bedroom plastic bag in hand, starting to throw everything of his in it, handed it to him, and told him to get the fuck out of my house.
Still refused so I said I'm leaving, as I walked out the door he said he knew where my son was and how to get to him, I told him if he EVER touches my son I would kill him, walked out the door and ran to my car crying, I called the girl told her what happened she told me to come over in which I called the cops, told them my story they took at least 50 pictures of me, I learned I had bruising on my neck arms and back from everything. they told me I had to go to apartment to unlock it otherwise they'd have to have a search warrant, so I went and unlocked it where they arrested him...
The ONLY thing I cared about wasn't even the pain I was in, it was my son he's all I could think about, the last time I told him I loved him, kissed him, hugged him all I cared about was seeing him again. after they arrested him, I got ready for work as best as I could tried covering up my face as much as possible.
April 23rd 2012
I went into police station to file a restraining order and to let the police get the threats in texts and voicmails off my phone. Never looked back.
December 18 2012
He violated my restraining order in which I filed another report. Since the 2nd court proceeding he's left me alone completely! I suffer from anxiety because of all this but taking medicine helps calm me..
if my story could just help one then telling my story was worth it
DOMESTIC VIOLENCE KNOWS NO AGE, COLOR, BACKGROUND, GENDER
Thank you for reading! !
---