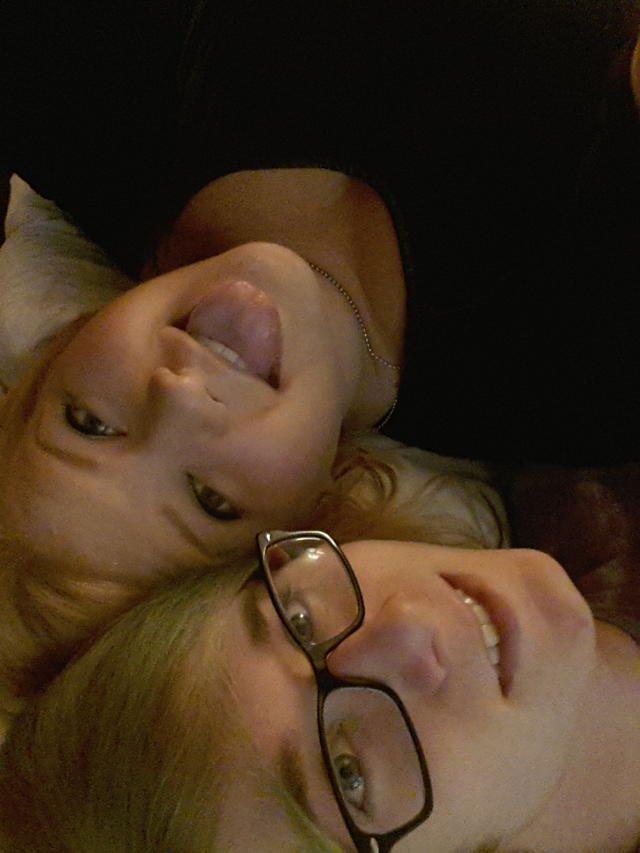 Me and my amazing boyfriend, we have been dating for several months now which have been the best months of my life. I love him to pieces and couldn't ask for anyone better in my life but I will admit it is difficult for me sometimes. It is only difficult because I'm not good with criticism and criticism is what we have to deal with on a daily basis because lets face it physically we are very differnt. He is a very slender guy standing at 5'10 and weighing only 153 pounds soaking wet and I am well a bbw I'm 5'7 260 pounds even.
When we are out in public of course we get the stares, and people whispering to each other which to be completely honest it irritates me like no other and makes me feel so self-conscious and bad about myself. I can't help but think he deserves someone better and someone sexier than me. I start questioning everything I'll ask myself questions like why is he with me? Is he afraid to tell me he doesn't like me? Is he afraid of hurting my feelings? Is it really possible for someone as cute, handsome and slim like him to like a girl like me? I absolutely hate going through that process because I make myself depressed and just put myself in a bad mood. I know I don't have to worry because he tells me all the time not to but I just can't help it...
I never had a guy like him like a girl like me. He tells me all the time how beautiful, gorgeous, sexy, amazing, and just all around perfect I am. I'm his voluptuous princess which damn it he makes me feel like a fucking princess :p Nevertheless, now I am starting to be more comfortable and okay with our relationship. I know it sounds silly but its not that I wasn't okay with our relationship because I am more than okay with it I love it because I love him, I was just scared and nervous about it. Now I'm starting not to care what people think about us because we love each other and it is our relationship not the worlds.
Yes, it will still be there...I will always have that little bit of worry and doubt but I am not willing to let it ruin what we have. I am so grateful to have him, he makes me smile and just makes me feel so great about myself. I finally understand what it's like to have someone love you unconditionally, my man has so much love to give and I'm so happy I out all the people in the world get his love. Everyone should love like he loevs and everyone should be loved like he loves me. He truly is someone special and I love him to the moon and back he is my everything.
-PhatGirl74 <3
---