Do people like being single or they rather be in a relationship?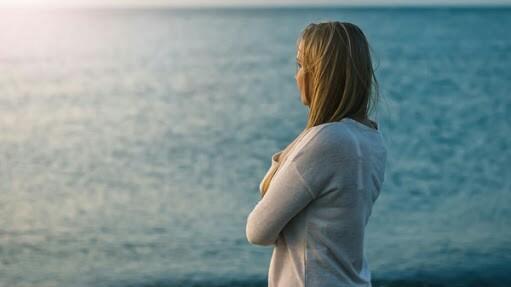 Updates:
---
Most Helpful Guy
It doesn't have to be... but it's usually seen as a negative, at least in Westernized cultures.

Doesn't mean it's right.

I joke that there are people I know who... you look at them, and you KNOW they're single, and it makes perfect sense as to why they're single. Then there are some people, and it's like "How are they actually still single?"

Recently, I was asked what my romantic status was. First time I've been asked in ages if I was single. Usually people don't seem to care (or they know I'm often single, so they don't ask).

I guess it's somehow a sign that you have SOME of your stuff together. Like you're capable of being attractive to someone. Which is obviously not always the case. I suppose the ease of getting a relationship means that you have more social worth (again, not always the case) or socially adept.

Do people prefer being in a relationship or being single? Everyone is different, and some of the situations are different.

I probably COULD go back to dating someone I dated ages ago. But I wouldn't be happy or feeling fulfilled. And that's more important to me than the status. Overall, I would rather be in a (happy and healthy) relationship than single. But I'd rather be single than be in a relationship where I wasn't attracted to the woman, and wasn't happy, and we were constantly fighting and bickering.

I have two friends who really don't seem to care at all about women. They don't care about being in a relationship. They're not interested. So it happens. I think it's rare, but it happens.

Most Helpful Girl
Absolutely not. Being single isn't being a failure. You choose if you want to be single or not, in a way. Anyone could get into a relationship. But would you be in a relationship just for the sake of being in one instead of being single? I would consider that a lie, because you might not feel as strongly as the other person. I would rather be single for life, than be with someone I'm just 99% in love with. Being in a relationship just for the sake of being in one, would be fake and like saying you are just waiting for the next best guy to come along. So being single I would say is more of a accomplishment than being in a relationship, because you are waiting for someone you really want than sticking to someone who is just okay/good and not "perfect".
Hope I made sense and answered your question.