Hello! It's Isela here again :)
Let's start!
Painting
There are so many paints and techniques to use paints and brushes. Here I am going to say the ones I know.
Aquarelles
I personally love aquarelles which are also known as watercolours.
Watercolours are probably the most used paints in the world.
Acrylic Paints
Acrylics are plastic based, and require a lot less water than aquarelles do. But you still gotta use water unless you wanna run out of the paints really quickly! :D
With acrylic you also get a lot more vibrant colours, aquarelles are more pastel-like.
Piece of a Puzzle, for school This is my version of the artpiece "The Mechanical Dreamcatcher" by Carlos Quevedo 😇Kuva, jonka Isela💅👑Queen Bitch (@isela.aino) julkaisi 18. 08ta 2016 klo 11.49 PDT
This is my own painting
Oil paints
In my opinion, using the oil paints is very hard and it takes a lot time and skills.
Then on to the next category!
Drawing
Drawing is my second favourite. Painting requires the equipment every time (brush, paints) but you only need a pen and paper to draw.
Basic pencils
Probably the most common art done by hand. Doodling is very relaxing and all you really need is your imagination.
Charcoal
Drawing with a charcoal is difficult. Mainly because it's messy. But it's also a very good way for people to express themselves if they are not feeling like being a perfectionist that day :)
Markers
I also like markers, easy to use, vibrant colors and come with many sized tips.
I know there's many more to go but if you are intrested I know you'll find proper information about those too.
_Deserve to be mentioned in this category_
Digital Art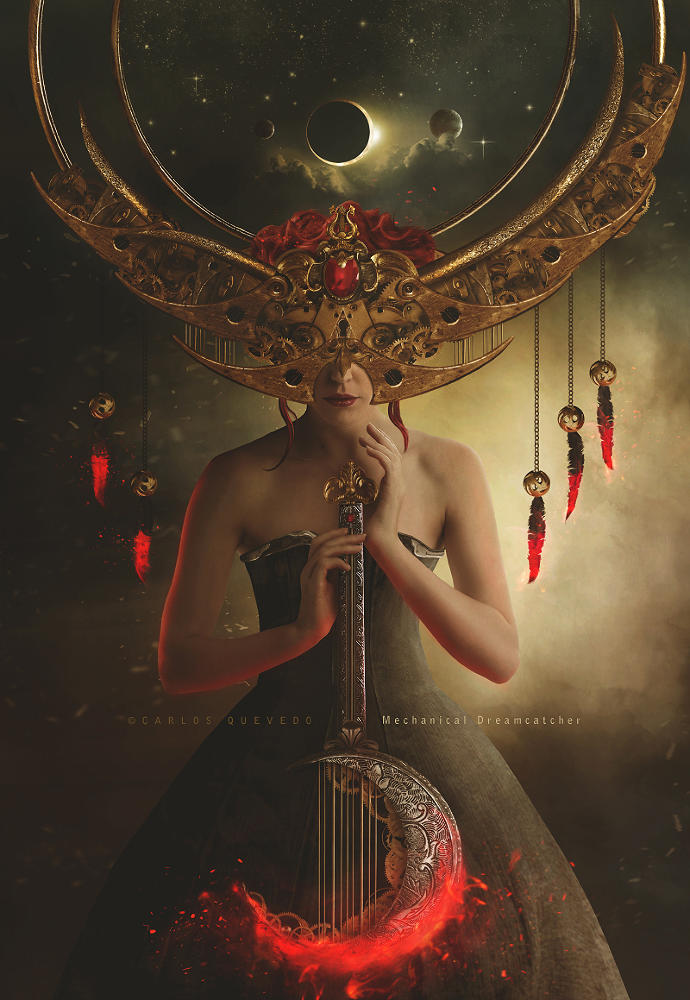 Spray Paintings
There are so many forms of art I cannot possibly mention all of them.
Makeup Art
"Vien sinut teekutsuille asti, mutten kauemmas" @nrkmpriva @ilonavainio @emiliaaada @elisaveta_savolainen @euronpihvi @neme.cate.eris @uglyem.c @sellu121 @vilma_matilda_ #thecheshirecat #aliceinwonderland #irvikissa #meikki #futuremakeupartist #hopefullyA photo posted by Isela💅👑Queen Bitch (@isela.aino) on Jul 6, 2016 at 12:32pm PDT
PHYSICAL FORMS OF ART
DANCING
SINGING
ACTING
And the list goes on.
Thank you for reading!
#TeamRJ #BATTLEROYALE
~~Isela🐱💙
@RJGraveyTrain
---