1. Animaniacs (1993-1998)
This show made kids learn a little about love, and there are a few sex innuendos for the adults, so even when you're an adult you get more of the humor they were trying to convey.
2. Tiny Toons (1990-1995)
A show that came from Looney Tunes but of course, the toons were tiny and had a really cute song that got stuck in your head.
3. Beavis & Butt-Head (1993-2011)
You might think this show was kind of dumb but it is definitely entertaining with Beavis and Butthead-Head just doing what they love doing: listening to music and watching music videos. Also laughing and commenting why they think the videos are bad or good.
4. Tom And Jerry Kids (1990-1994)
Based off the original Tom And Jerry, this show still features the basics of Tom And Jerry, as neither of them talk and they're always fighting.
5. Batman The Animated Series (1992-1995)
This show based off the animated super hero Batman has a darker edge compared to other cartoons but does have its funny moments.
6. X-Men (1992-1997)
Has superheros learning about their powers and has the major badass of the group, Wolverine. It also has one of the most awesome music ever!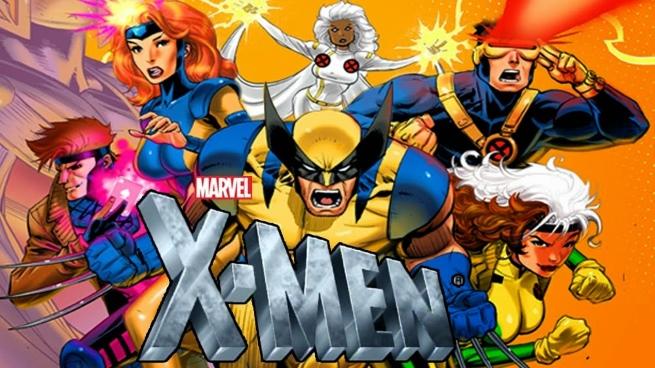 ---