These are all NEW TV shows that are coming up - at the end of this year. Keep an eye out for them if you're looking for something newely refreshing and fun to watch!
Delicious
"A drama series about food, love and infidelity in Cornwall."
Flowers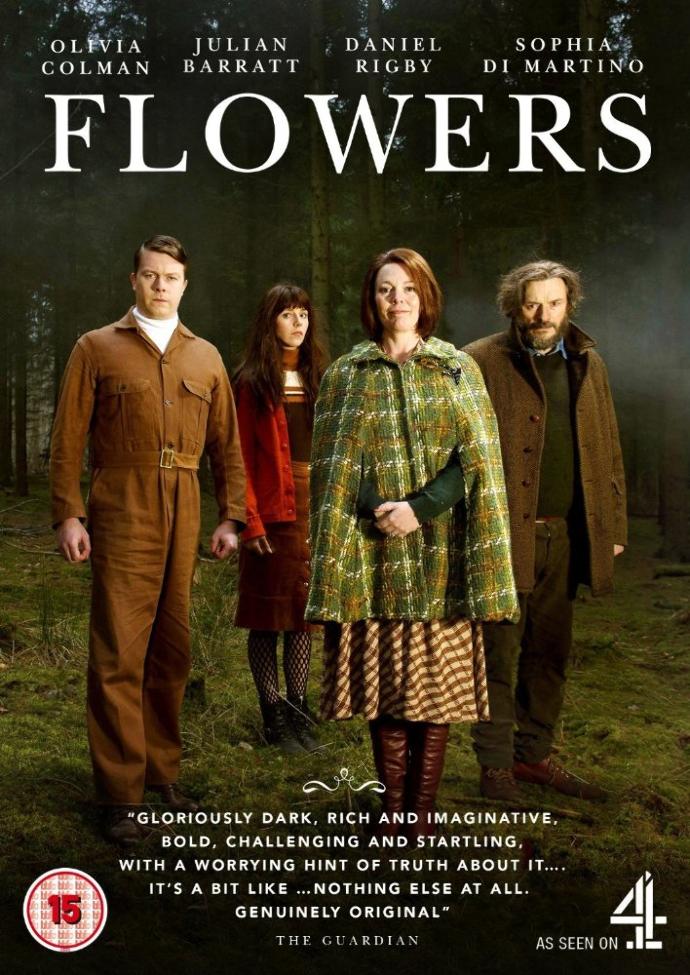 "Dark comedy about the eccentric members of the Flowers family. Maurice and Deborah are barely together but yet to divorce. They live with Maurice's batty mother and their maladjusted twin children."
Dirk Gently's Holistic Detective Agency
"Centers on the titular holistic detective who investigates cases involving the supernatural. ..."
Shut Eye
"Charlie Haverford is a scammer with a small chain of fortune-telling storefronts..."
Chance
"A forensic neuro-psychiatrist reluctantly enters a dangerous and violent world of mistaken identity, police corruption and mental illness."
Quotes taken from:
https://www.imdb.com/?ref_=nv_home
---