Genes are powerful influencers in determining how we look as individuals. So it's only natural for children to look like their parents, but when it comes to good genetics,these celebrity sons and daughters certainly inherited their parent's DNA.
1 ) Scott Eastwood
Scott Eastwood was Born: 21 March 1986 - age 31. He is the son of Actor-Director Clint Eastwood and flight attendant Jacelyn Reeves. Scott is an actor, model, and professional skydiver. He has modelled for Hugo Boss ,and is currently the new face of Davidoff Cool Water. He's starred in least 17 movies, notably for - The Fate of the Furious (2017) and Suicide (Squad 2016.)He also briefly appeared in his father's 2008 film - Gran Torino
Scott was devastated after his former girlfriend, Jewel Brangman sadly died in 2014 after a rented 2001 Honda Civic she was driving rear-ended a van causing her airbag to deploy and then explode due to a fault. Shrapnel had flown out of the airbag after it had inflated with too much force. The projectile went through her body which severed her spine. The airbags were part of a global recall. She was actually one of 11 people killed in connection with one of the biggest airbag recalls in the history of automotive in America.The recall affected 14 automakers who recalled 24 million vehicles.
2) Colin Hanks
Colin Hanks was Born: 24 November 1977 - age 39 .He is the son of Actor -Director Tom Hanks and actress Samantha Lewes who died , 12 March 2002 from Bone cancer
Colin is an Actor/Director . He has starred in at least 24 movies, and is best-known for his work as "Jack Bailey" in the series, The Good Guys , and as "Alex Whitman" in Roswell High . He also starred in Band Of Brothers,Dexter , Fargo, and Orange County . He directed The Amazing Adventures of Wally and the Worm (2016)Eagles of Death Metal: Nos Amis (Our Friends)(2017) which is a Documentary
Colin married former New York publicist Samantha Bryant ,May 2010, in Los Angeles, and they have two daughters: Olivia (born 2011) and Charlotte (born 2013)
3) William Reeve
William Reeve was Born: 7 June 1992 - age 24. He is the son of Christopher Reeve (aka Superman) and actress, singer, and activist for disability causes, Dana Reeve. William is an actor, known for "In the Gloaming" (1997)," Everyone's Hero" (2006) and "The Brooke Ellison Story" (2004)
William was orphaned at a young age. He was only two years old when his father, Christopher Reeve became paralysed in a 1995 from an equestrian accident .He grew up helping his mother care for his father. When his father died in 2004,he was only 11 years old. Sadly ,two years later his mother passed away from lung cancer.From the age of 13 ,he was raised by family friends. His mother made arrangements for him to live with the family of one of his school friends after her passing.
He is now an active board member and ambassador for the Christopher & Dana Reeve Foundation.The organization, which was created by his parents. The organization aims to improve the lives of those with spinal-cord injuries and also work toward a cure by funding medical research.
4) Joseph Baena
Joseph Baena was Born: 2 October 1997 -age 19. He is the love child of Actor / former Professional Bodybuilder. Arnold Schwarzenegger , and the family's longtime housekeeper Mildred Patricia Baena.
Mildred worked at the Schwarzenegger household for 20 years, but left her job when she found out she was expecting Arnold's baby. Arnold, maintains that he didn't know about Joseph until his son was seven or eight years old. Schwarzenegger hasn't shied away from his responsibilities of being a parent to his newly acknowledged son. They both have a great healthy relationship with each other. Joseph is a freshman , and he has listed his major as 'Business' and 'Business Management.
5 ) Ava Elizabeth Phillippe
Ava Elizabeth Phillippe was Born: 9 September 1999 - age 17.She is the daughter of Actress/Producer,Reese Witherspoon and Actor , Ryan Phillippe. She is attending school just now ,but isn't sure if she wants to go into acting like her parents.Ava currently has 230,000 followers on Instagram.

6 ) Kaia Jordan Gerber
Kaia Jordan Gerber Born: 3 September 2001 - age 15. She is the daughter of one of the most famous supermodels of the '90s , Cindy Crawford, and American entertainment industry businessman and former model, Rande Gerber. Kaia is an Model and actress. As an actress she is known for her role as Caroline, in "Sister Cities " movie (2016) Kaia is now on the verge of supermodel stardom
International luxury fashion brand Versace launched her into the professional modelling scene. She was 10 years old when she landed her first modeling gig with Versace's junior line "Young Versace".At 13, she took the modelling industry by storm when she featured in 'Teen Vogue'Her modelling career really took off after she was signed up with , a famed modelling agency. 'IMG models' New York. After that, she hasn't looked back and has constantly climbed up the ladder of success.She has already graced the cover of Vogue Paris with her mum. Besides that, she is also the newest ambassador for Miu Miu's eyewear. She is well on her way to become one of the most influential faces in the fashion industry.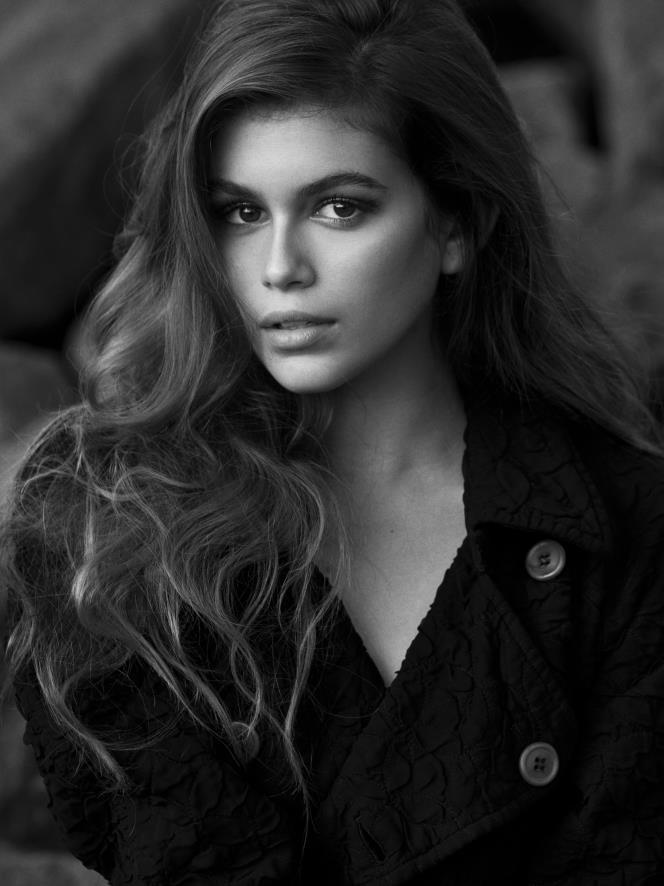 7) Sophie Von Haselberg
Sophie Von Haselberg was Born: 14 November 1986 - age 30. She is the daughter of Singer/Actress Bette Middler, and contemporary artists , Martin von Haselberg. Sophie is an Actress /Producer,best known for co-starring in the Woody Allen film - Irrational Man. (2015), Equity (2016) and The Wizard of Lies (2017).She starred in and produced the short movie - YOYO . She also appeared in Bette Midler's music video, "From A Distance". Originally she studied sociology and East Asian studies at Yale, and later worked at an ad agency in China.But then in 2011 ,she returned to Yale — this time to go to drama school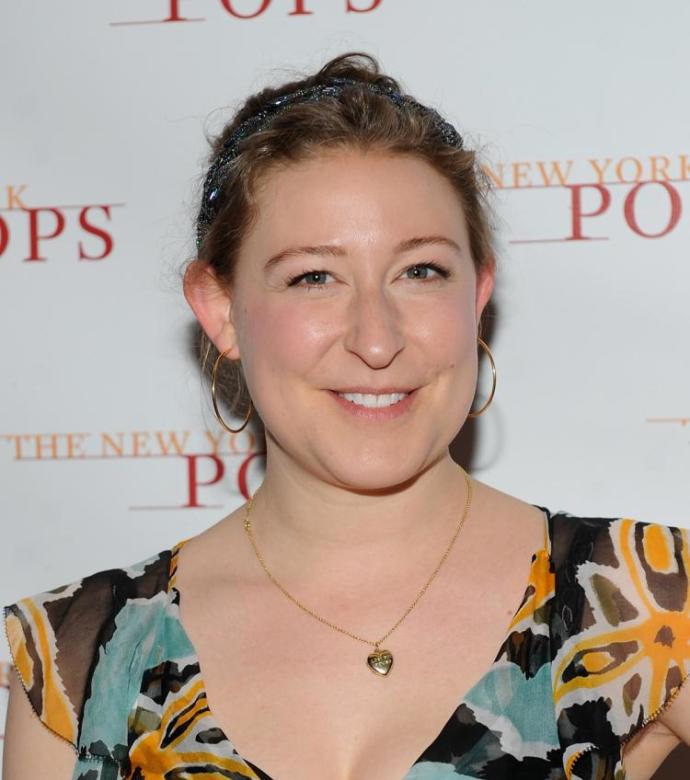 8.) Lourdes Ciccone Leon
Lourdes Ciccone Leon was Born: 14 October 1996 - age 20 .She is the daughter the "Queen Of Pop"- Madonna, and former celebrity personal trainer turned accomplished actor, Carlos Leon

Lourdes took up acting and fashion design at a young age, then went into music.She is known for her work on" I'm Going to Tell You a Secret" (2005), 2009 MTV Video Music Awards (2009) and Madonna: Celebration - The Video Collection (2009).She was considered for a role in Harry Potter and the Half-Blood Prince , but her mother made her turn it down. She helped co-author a children's book with her mother,and appeared in Madonna's 2003 MTV awards performance
---