10 Of The Highest Worldwide Grossing Movies Of 2017 (so far )
1. Beauty And The Beast
Worldwide Gross : $1,263,521,126

Synopsis
As punishment for his actions, a young prince is transformed into a hideous beast by a mysterious enchantress. Only true love can free him from the curse. An enchanted rose was given to the beast ,and if he doesn't find true love before the last petal falls from the rose ,the beast must remain a beast forever. He meets Belle ,a young village girl ,and she starts to see beyond his monstrous appearance. She soon realizes the kind heart and soul of the true Prince within the beast.
2. The Fate Of The Furious
Worldwide Gross: $1,235,761,498
Synopsis
A mysterious woman lures Dom into the world of Cyberterrorism. She seduces him , then convinces him to betrayal his family - the people he fought so hard to protect . Dom turns his back on his family and joins her organization. Those closest to him unite to bring home the man who made them a family
3. Despicable Me 3
Worldwide Gross: $766,931,705
Synopsis
Balthazar Bratt, rises to power and wants world domination. Gru and Lucy are fired from their job after a failed attempt to stop Bratt from stealing the largest diamond in the world. Depressed and jobless Gru, flies out to meet Dru - his long-lost supervillain twin brother. Dru wants Gru to team up for one more heist,so they plan to steal the largest diamond in the world from Bratt.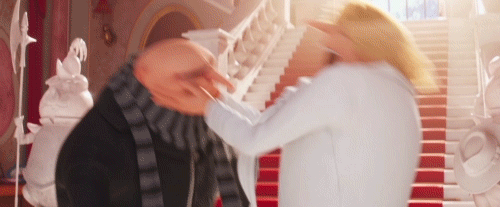 4. Guardians Of The Galaxy Vol. 2
Worldwide Gross :$863,562,289

Synopsis
The Guardians find that they are up against a new menace who is out to rule the galaxy. The team help their leader Star Lord ,uncover the truth behind his true heritage.Old foes become new allies as they fight to keep their newfound family together
5. Wonder Woman
Worldwide Gross: $821,750,942
Synopsis
Trained warrior Diana, princess of the Amazons,learns of a conflict in the outside world after a pilot crashes on the island where she lives . So she leaves her home to embark on a journey to end the war During her journey, Diana soon discovers her full powers and her true destiny.
6. IT
Worldwide Gross : $677,479,722

Synopsis
Every 27 years a shape-shifting killer demon, takes on the appearance of a clown.In the Town of Derry, kids disappear one by one .So a group of local friends unite ,to hunt down and kill the evil clown
7. Logan
Worldwide Gross : $616,795,600

Synopsis
Logan hides out on a remote stretch of the Mexican border. He meets a mysterious woman who asks him to lead a young girl to safety. Logan comes face -to- face with a villain from his own past on a live-or-die mission - one that will set the time-worn warrior on a path toward fulfilling his destiny.
8. Dunkirk
Worldwide Gross : $524,828,227

Synopsis
In May 1940,during World War ll, Germany advanced into France, trapping 400,000 British soldiers and allied troops on the beaches in the French port town of Dunkirk. British Prime Minister,Winston Churchill ,sends every serviceable naval and civilian vessel that could be found to make a heroic attempt to rescue the troops. At the end of the mission, 338,226 British ,French, Dutch and Belgian soldiers were safely evacuated.
9. War For The Planet Of The Apes

Worldwide Gross : $489,555,007

Synopsis
Caesar and his apes suffer a great loss after they are forced into a battle with an army of humans led by a ruthless Colonel. Caeser embarks on a mission to kill the ruthless human Colonel that will determine the fate of both their species and the future of the planet.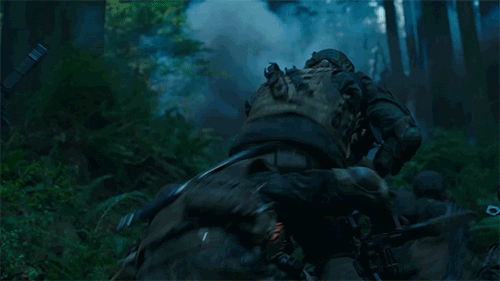 10. The LEGO Batman Movie

Worldwide Gross : $311,950,384
Synopsis
The Joker plans to rule Gotham City,so he gets sent to the Phantom Zone in order to get all the villains in there out. Batman seeks the help of his sidekick,Robin, as well as his friends, and they work together as a team to stop the Joker taking over Gotham
---