So, I got bored this week, as I am sure many of you still are but hopefully a number of you are starting to be able to continue your jobs to some extent but I went to a Menards and found this.
So I did it.
Then I was inspired to go through a pile of my entertainment weekly magazines and I came up with this.
Which inspired this question.
Have you ever made a collage and would you ever consider making one?
Then I kind of got carried away, given I was recommended to use an exacto knife and cardboard... I just kept going
That one is based on actresses
Then awkwardness and awkward comedy/loners
Then things that reminded me of my childhood, or at least mostly anyway :)
Then black and white theme with a focus on classics with a couple of newer shots thrown in
Then models and beauty
Then a horror theme.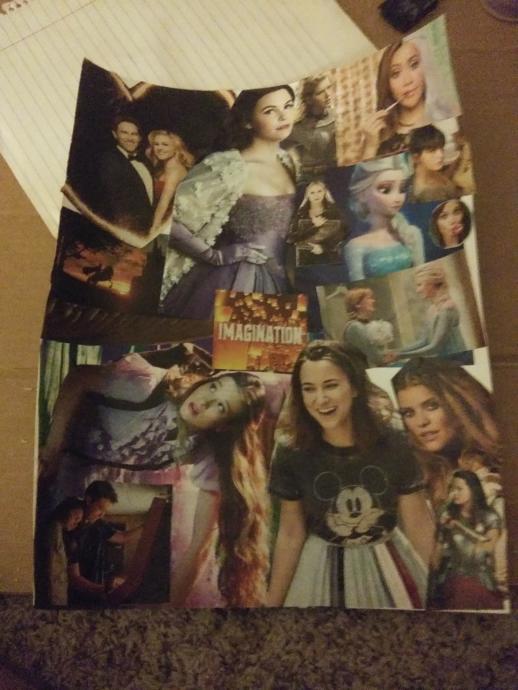 Ending with a fantasy theme. Given, they probably all look the best to me but it was sure fun to make them and with the minor fun I had which allowed me to daydream and forget things for a while, I probably will do some more again. But let me know what you think and I am curious to hear what arts and crafts thing you are doing to pass the time.