Before 15, I used to have dance classes,&
We learned traditional and also, modern dances from all around the world.


I try to choose the outfits that are the most similar to the ones we had.


We learned:
Spanish Dances
Gypsy Dances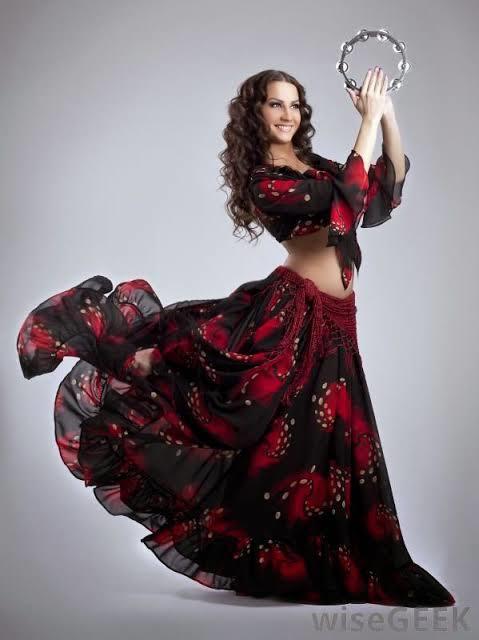 French Dances
Eastern Dances - And my most favorite solo was here
We also learned some Ukrainian, Greek, Russian, Italian and Latin dances…
But the top ones were my favorites.
Updates
I feel like I must have never stopped dancing.

When I hear the music, It just takes my breath and boils my blood.