Its that time again, where you have to painfully wake up at 7 in the morning, and stay in school for 7 hours, every day. For the week. For ten months.
But don't worry! You can spice up going back to school! It could be fun too! Lie your clothes!
This is to men because I can't say what looks good or bad, so I apologize.
here's some outfits which are defiantly in style this season, and the hottest trends!
Outfit Ideas
These are just some outfit ideas for you guys.
These are some cozy and cute styles that are in right now. Your school might have some strict dress codes, like the shorts, so just pair them up with jeans or some leggings. High waisted shorts are so in season!
You can also take a shirt, a plain one, if you prefer, and pair them with a cardigan, some tights, booties, and a cute colourful scarf.
Hair
Some short styles for those of you who have short hair...
Makeup
And here are some makeup ideas for back to school.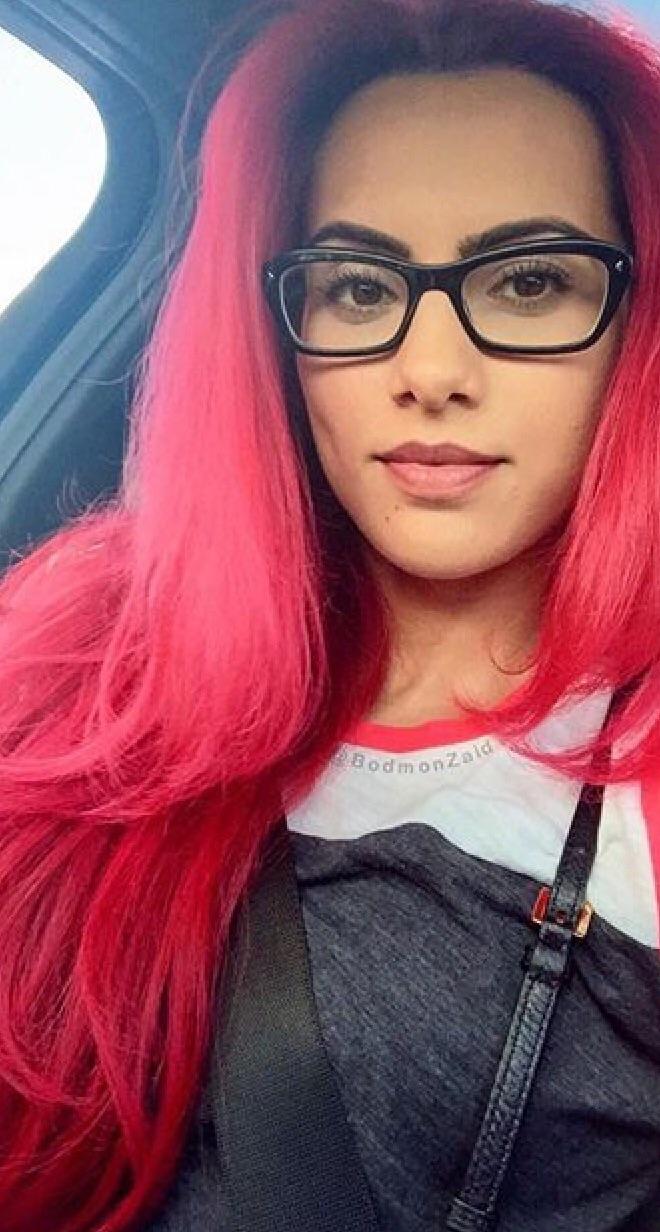 ---