Self-explanatory title. But since you are all douchebag smart asses, I mean as in additions. Body modifications or clothing etc.
1. Tattoos
2. Piercings
3. Long Hair
4. Beards
5. Chain/cross necklaces
6. Leather (bracelets mainly)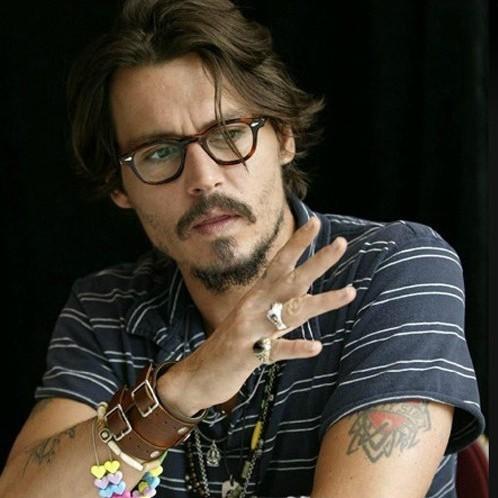 7. Bowties
8. Birth marks
9. Beanies
10. Glasses
11. Freckles.
12. Basketball shorts.
13. Grey sweatpants
Now keep in mind folks, it depends on the person for these. Some guys look amazing in beanies some don't, etc. Also, I need the piercings and tattoos to be tasteful, and their hair/beard to be well kept and clean. What're your favorite additions to a mans style, ladies? Men, whats your favorite additions in general for your style?
---