Men don't deserve to see our beautiful bodies for free. Men should be required to pay to see us in arousing clothing (via photograph or otherwise).
In fact, men have shown their willingness, by participating in a phenomenon called "rinsing". Men are sending women money & gifts in exchange for posting photos online. (x)
Therefore I'm not arguing "modesty" from a moral standpoint; but rather, a practical standpoint. From a, "WE COULD BE MAKING LOTS OF MONEY!!!" standpoint. If we don't allow men to see our sexy bodies for free, we can make money off of their visual nature.
The more we conceal our bodies in public, the more they'll desire to see us scantily clad, & be willing to pay for it. The forbidden fruit is often the most desirable. Pornography, for instance, is most prevalent in religiously repressed countries where women wear burqas.
Now, I don't want to advocate women wear burqas. That'd be very uncomfortable.
So, how can we be fashionable instead?
According to The Daily Mail[1], jumpsuits are among fashions which men don't find sexually appealing.
Also, tracksuits:
One man reports disliking maxi dresses, which do seem to cover a lot of skin, yet are still fashionable!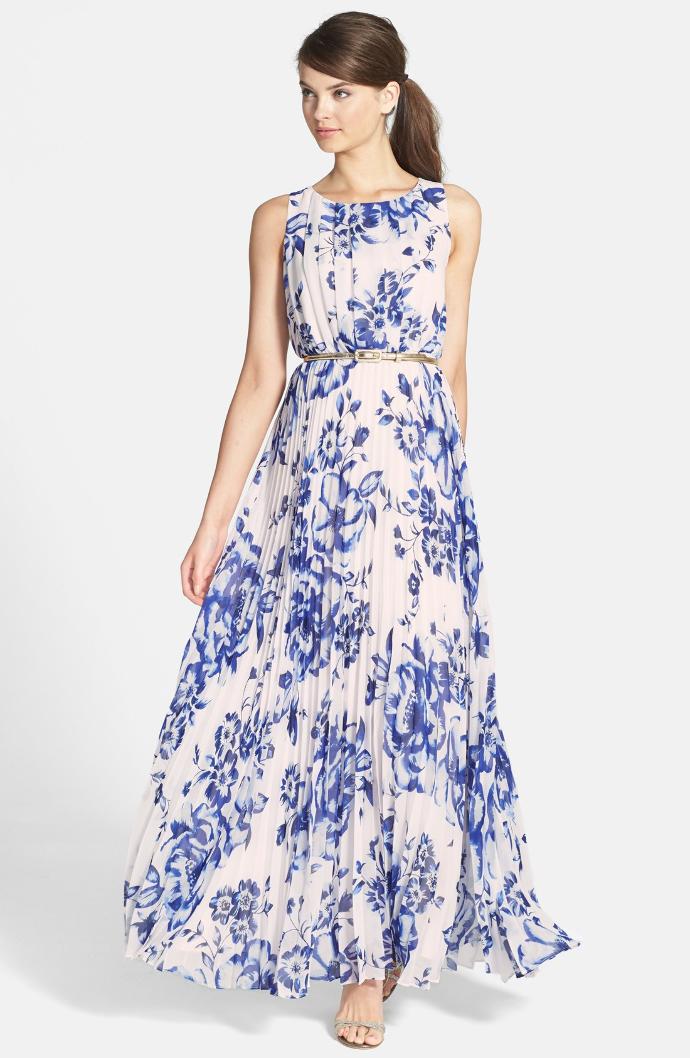 And long skirts do the same:
Wide-legged trousers:
Also, loose/oversized shirts cover our beautiful curves quite well:
These seem to cover the body curves quite well, but maybe we can add in a little bit of skin to entice temptation, so that men might be more likely to see more. For instance:
This jumpsuit might spark more curiosity due to its cleavage exposure:
And this tracksuit is more form-fitting:
And this maxi dress shows just a bit of skin to entice the imagination: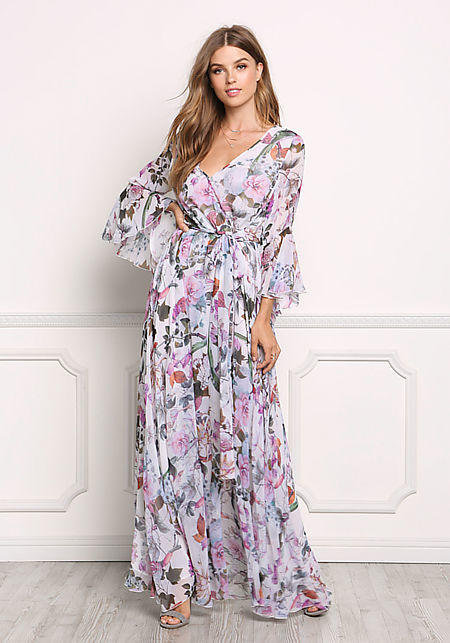 And this long skirt is paired with a top that adds a little attention to the breasts but not too much.
One guy said that he hated babydoll dresses because they hide our curves; however, this one has a tiny bit of cleavage & lace, possibly sparking just a little bit of sexual allure.
As for swimwear? Apparently 78% of men hate the monokini.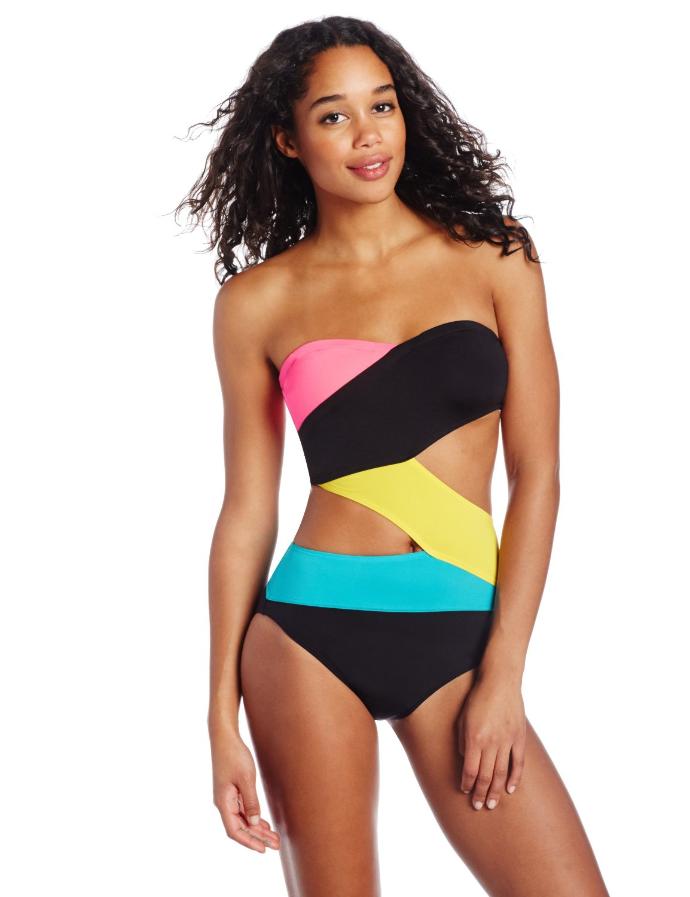 And 79% don't like the lack of skin shown in the Retro Pinup swimsuit.
[1] https://www.dailymail.co.uk/femail/article-2443702/Onesies-leopard-print-big-earrings-Ugg-boots-The-female-fashion-fads-men-HATE.html
[2] https://www.marieclaire.com/fashion/advice/g1428/what-men-think-about-bikinis/?slide=9
In general, search up "modest but fashionable clothing". Again, my standpoint isn't from modesty, but men are getting too much pleasure they don't deserve, & we should be making them pay (which they will, if they have no other option).
---