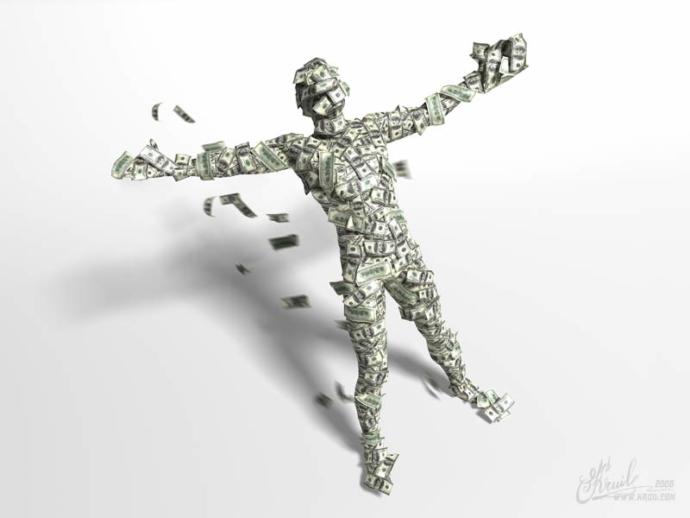 I like to listen to feminism PSA's sometimes. I think it is good to try to understand things from women's perspectives.There is a lot of talk on how men objectify women for there bodies. The presenters can get pretty intense, and sometimes I feel, unfair. I was also thinking that women aren't innocent in objectifying men, though men aren't necessarily objectified for their looks. From what it seems I've heard from women, a good male upper body is nice to look at but not titillating, and male genitalia is disgusting to look at, so women don't feel like they objectify men because the male body has no sexual allure to them. I once heard a comedian make a joke about why there is no hooters for women; it's because seeing a man in a speed-o would be repulsive. If he really wanted to turn on a woman he would show her is bank account and perfect credit score.
I've also heard women refer to men as machines. They are often ridiculed for not knowing how to do every single task (they practically have to be a plumber and an electrician at the same time along with there regular job). It kind of feels like men are seen as convenient for wealth and chores and nothing else. I once heard a woman say that one of her boyfriends asked to help pay for amenities and she called him a pussy, even though she also had a full time job. That's basically saying money is just for me and your money is also for me. I think men would be happy to be wanted in a sexual and sensual way, but I think they are just used for money. I think most women lose interest in sex before there husband, so I don't think men appeal for sex, but more for financial stability.
Of course, it's wrong to objectify women for there bodies, but I feel like men get objectified too. I'm interested to hear peoples opinions, though.