Of course, a big part of it is based on what works for me and what does not, but here are some of my unpopular opinions, in no particular order.
1. What is wrong with shimmer on the eyelid crease?
Why is it called a 'makeup mistake'? It doesn't always look that bad!
2. Primers are Overrated
I have huge pores on my skin and I tries using primers to deal with them. They either worsened the appearance of pores or made no significant difference. I am not saying that primers are pointless or you should stop using them- one of them helped with my oily skin, but they are still kinda overrated to me.
3. What's wrong with setting liquid foundation with powder foundation?
I set my thin Maybelline Fit Me Foundation with another light layer of Mac Studio Fix powder foundation, and for additional setting I do add some translucent powder but that's because my skin is really oily. It doesn't look bad and cakey at all. As long as you use thin layers and don't load up too much product, you should be good. Basically, as long as you intend to add more coverage with powder, then I don't see why you can't use it over liquid foundation. I like to use a beauty blender to do it.

4. Hooded eyes aren't a 'problem'
Why do makeup gurus preach it to be a bad thing or a problem even though plenty of beautiful women have them? There are plenty of examples among celebrities with hooded eyes, such as:
There are plenty, so I wanna end with my last but not least,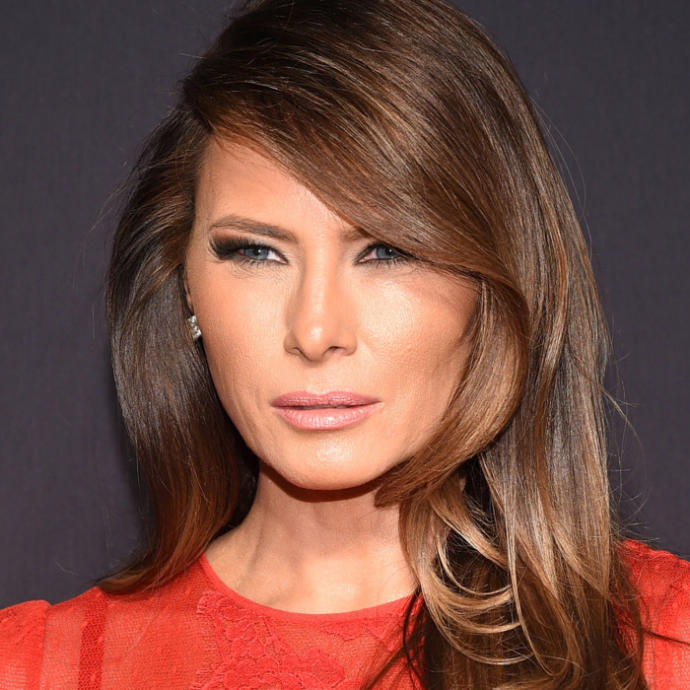 5. You don't always need your eyeliner to be the blackest black
Except for a big event, I don't mind an eyeliner that is not very intense black. I actually kinda like using them for a thin line above the eyelashes. It still defines the eyes without looking too stark, in fact it might also look like I got no makeup on, and still my lashline would look fuller in selfies.
6. It is okay to match your eyeshadow color with your outfit
There is a Desi makeup rule to NEVER match your eyeshadow with your colorful clothes, because that is what most people do and it looks tacky. I don't think that it's always the case. I matched my eyeshadow with my Desi clothes before and it didn't look bad at all!
7. You shouldn't wear editorial makeup, or makeup that changes your face, on a picture on a dating profile or for a first date.
I think it is best that you look like yourself. No need to slim down a wide/round/chubby face (c'mon it's actually cute!). No need to straighten curly hair. While it is true that guys can definitely see your purple eyeshadow and pink lipstick and understand that it is not natural, if you heavily cover your skin, contour it and change it then don't expect him to be happy to see your bare face. Do try different looks once you are in a relationship, because by then he will know what your bare face looks like and you both can have fun.
Men just don't want to feel deceived!
And my final opinion(s) before I finish this myTake...
If you wear makeup because you are dependent on it to feel beautiful, then makeup isn't what you need.
You need to work on your confidence, and feeling comfortable on your own skin. You need to learn that there is nothing wrong with how you look.
If you have issues with skin and acne, you need to take care of your skin before you use makeup.
Makeup is a totally optional thing. Heck, go makeup-free on your wedding if you want. Who cares? I personally love it and I like to wear it, and even then I am aware that this is something that I can totally live without.
That's all for this myTake. Thanks for reading, you are awesome! :)
---