What makes woman charismatic except from good looks?
I think the answer is: Sprit and wisdom...
Here is the list of "Top 7 Charismatic Women In The World" (according to me!)
1. Charlotte Gainsbourg
2. Tilda Swinton
3. Julia Louis Dreyfus

4. Ella Baker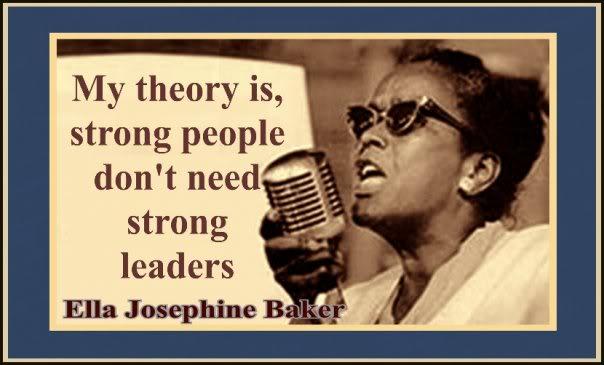 5. Helena Bonham Carter

6. Lena Dunham
7. Oprah Winfrey
Who are your favorite charismatic women?
---