It's said that guys are more attracted to women wearing off shoulder tops..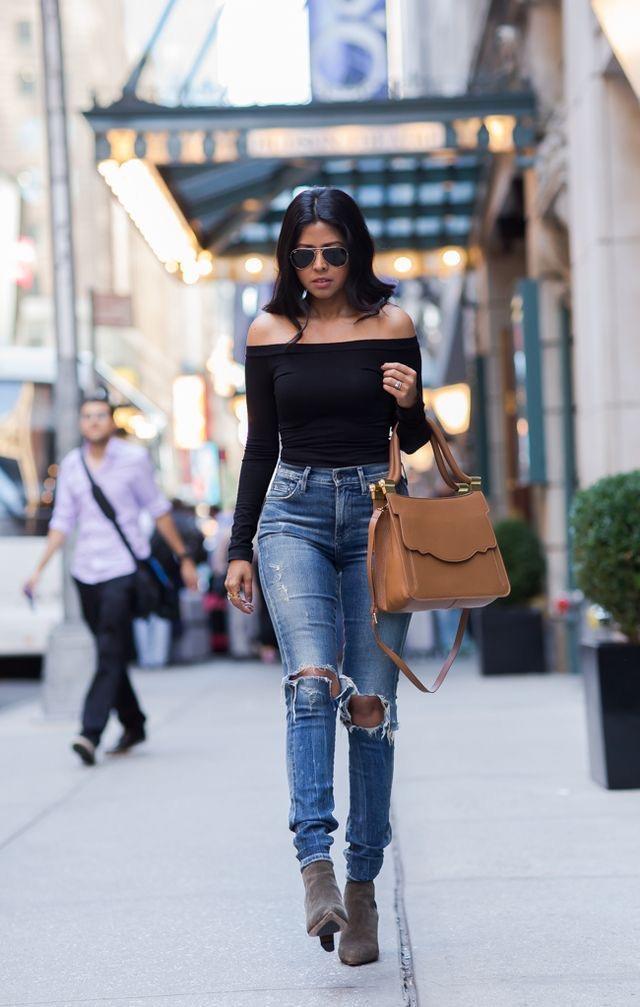 45%(13)41%(26)

Vote

37%(13)

55%(16)59%(38)

Vote

63%(22)
Select age and gender to cast your vote:
Updates:
---
Most Helpful Guy
@Smmyskittles Damm babe when you show your shoulders it gets me going 😉😂😂

OP yeah showing skin gets attention from us guys. But I don't know man those things look like they'd fall off and uncomfortable. Just wear a tank top
Most Helpful Girl
Showing skin in general gets more attention from guys. I like to wear tanks that show off my upper body, especially with a bra underneath so that it can peak out every now and then. It's kind of naughty because guys feel like they're seeing something risque lol.