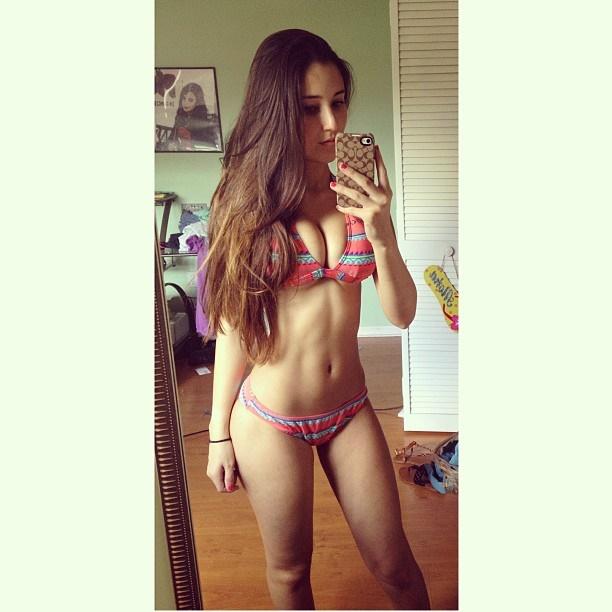 She works at an Expresso hut in Miami. You find girls of her quality casually walking down the streets.

She also hates everyone from Misc section bodybuilding. com


Updates:
---
Most Helpful Guy
Pretty hot, but she looks like an idiot. Type of girl to get spit roasted in College and put it in her resume.