What would you rate this china girl/10?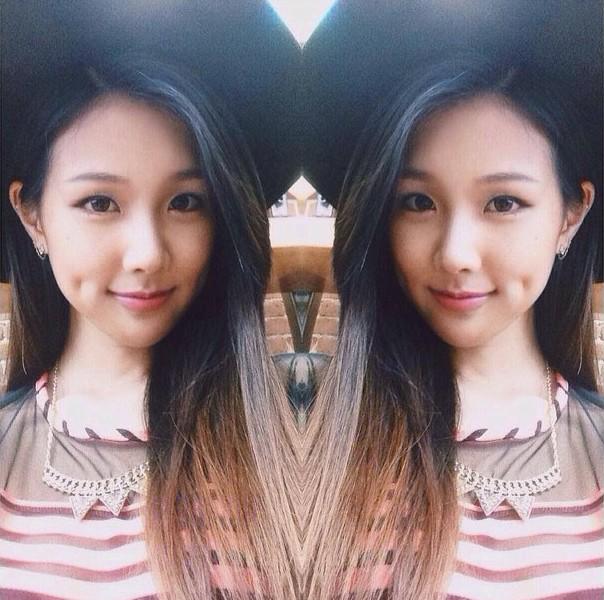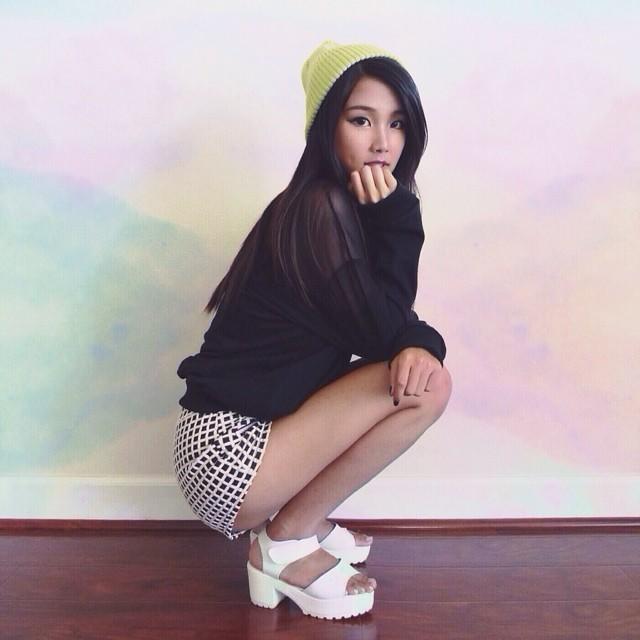 She's from reddit.


Updates:
---
She's alright... She looks adorable with the right lighting and makeup, but overall, in the light of day she's average looking at best.

China girl? Really?

She's cute...

*Chinese girl. She's cute.

I don't like her chin, but she's pretty otherwise.

what do you mean by she's from reddit?

u know the word "Chinese" exists right?

First of all, it's "Chinese girl", NOT "China girl". Anyway, to the point. She's really pretty for a Chinese girl.

China girl? She looks korean to me.

a true Asian beauty 9/10 i also love her outfits so cute and adorable

Looks pretty and young. I'm so jelly of Asian girls sometimes :/

She is absolutely stunning!
I think she is quite beautiful/attractive, so I'd go with a 9/10 on this one.

Id give her either a 7 or 8 out of 10, she's really cute. I definitely wouldn't complain if I had a girlfriend who looked like her.

rated as a "wow", needs to eat more rice... add 10lb, be better.

don't find her attractive

Cute girl! Not my type but she looks like she has personality.

I don't typically go for Asian girls but she is very attractive

hmm not my type but she is 9

very nice for a chinese girl. at least a 7/10

She doesn't look Chinese.

At least an 8, she is pretty cute
Click "Show More" for your mentions
Loading...