When leggings first came out, it was a faux pas to wear them alone as pants. However, with time, people have started to. But some people say that only very skinny girls/girls with smaller butts can pull it off but girls with a lot of junk in the trunk (big hips & a big butt) can't. Here are some pics of thick girls in leggings. Do you agree? Do they look sexy or trashy? Also, how can girls with such bodies pull it off without looking tacky?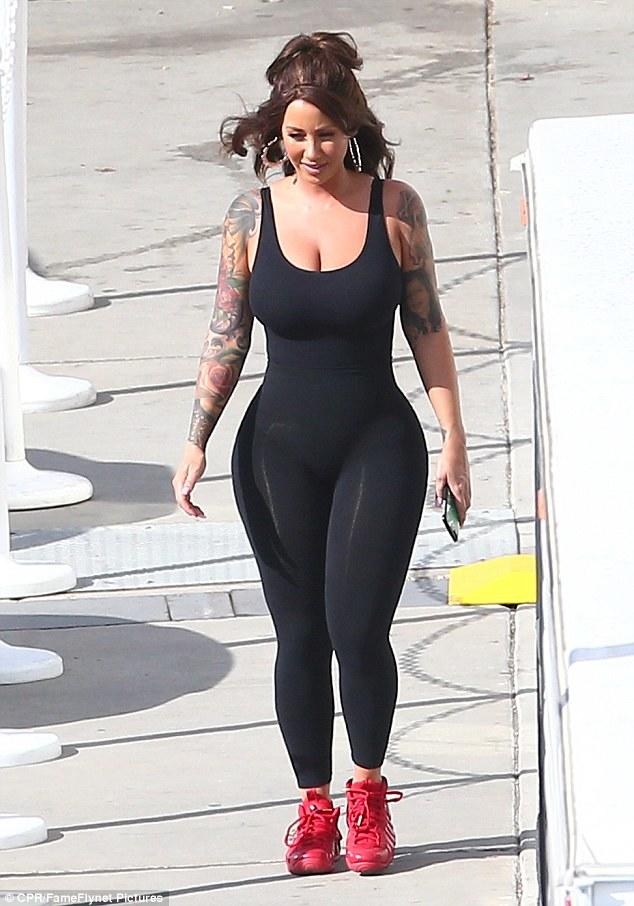 Select age and gender to cast your vote:
Updates:
---
Most Helpful Guy
I say people should wear whatever they think they look good in. As long as you're properly covering up the important parts. Expect criticism from literally anyone. "Leggings? Slut!" "Amish dress that shows nothing? What a virgin/prude!"

I tell you this, you cannot please everyone. So you've GOT to please yourself, at the least. As the rule of thumb, if YOU think you look good in what you're wearing-- similar minded people would compliment you, and different minded people will avoid you or make a snarky comment. It makes it easier to sort out the trash when you just be yourself.
Most Helpful Girl
Most of those are workout pants, not leggings...
Yeah, workout wear is meant to be worn normally...
but tights - especially see through ones don't look good on anyone - look cheap.