I have no problem with it, guys can do what girls can do, it's just makeup and a way of expressing yourself. Thoughts?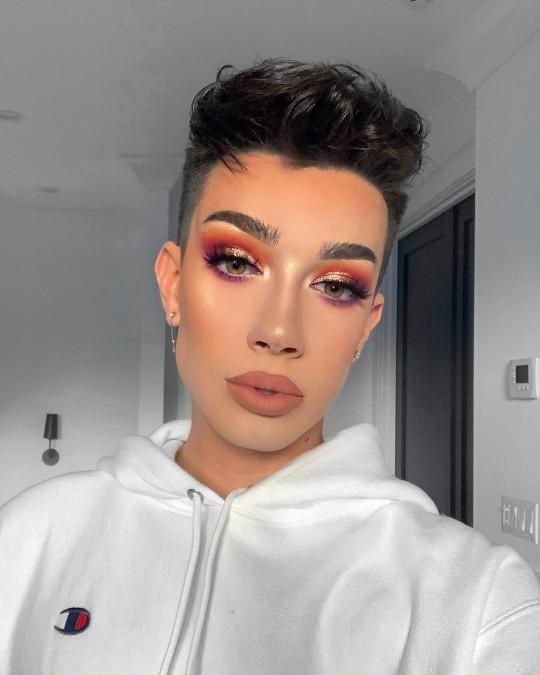 Updates:
---
Most Helpful Guys
In some cases I find it disrespectful, in other cases artistic.

Generally, I find it weird and annoying. It is weird because it's abnormal behaviour and it's annoying because it has an imposing element to it. In being weird there must be some silly thoughts or behaviours associated with it which may arouse suspicion of many things. In being imposing, any attempt to stand out has in it the element of challenge. If I were to wear a MAGA hat among a group of liberals it would be the same.

However, I wouldn't let such things sully my experience of this world. Annoying or not I am generally kind to anyone, as I must be annoying too to somebody. I am more concerned with what is in their head then on their face. Primarily so I can attain useful information and detect threats. If that same person had an interesting mind I wouldn't care.

I also admire talent, so even if I thought the content of their mind was nothing but silly drama, I wouldn't take that out on the artistic expression if it were good. Although, I may be crude in my expectations. I've seeen much better than this picture.

Above all else I would have to champion almost anyone from the likes of the mob. My enemies enemies are my friends and it is collectivists and mob minded people whom take priority in persecution and discrimination. Also, I wouldn't care to infinge on anyones activity that doesn't break the non aggressive principle.
As a male cosplayer for a range of things (movie characters, anime characters, game characters etc) I have to generally use quite a lot of makeup to look like those characters as most of them are really that realistic looking. I understand that many people have a negative stance towards guys wearing makeup, I've experienced it myself, but for me personally the support has overwhelmed the negatives and nowadays I don't get too much shit for it anymore. I don't put makeup on a regular basis, only for photoshoots/dance covers, but I don't feel that it's anything that far out of the ordinary anymore.
Most Helpful Girls