Hey...guys! So i have decided to share some of my attention grabbing secrets! Lets start!

1. Eye contact
The first time you see a girl and you find her cute! Just keep glancing at her...and this will make her look at you;when she catches you doing that..just look into her eyes and smile to her! Then break away! This will freak her out!


2. Your Attitude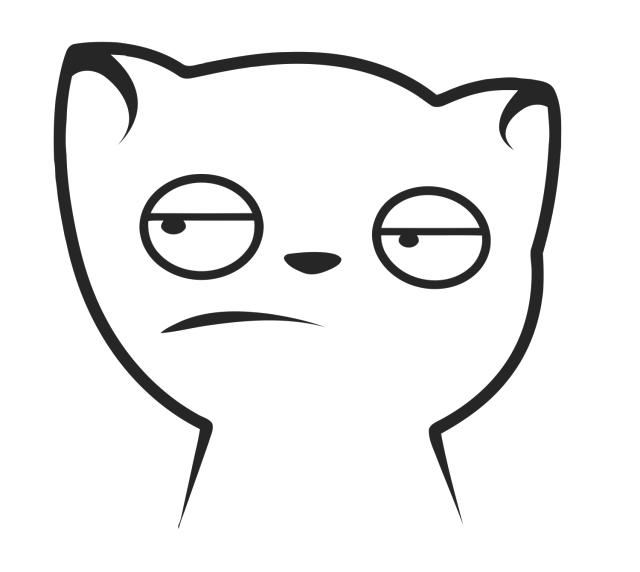 When she is around you, just ignore her presence! Act the way you always do! If you are reading a novel or something and she shows up! You dont greet her or anything just look at her once and continue doing what you were doing! This makes her think that she can't grab your attention...but you smartypants already got her's!


3. Dont talk too much!


This is definitely helpful! When you see her just dont start a conversation! But when everyone is discussing...just say the smartest possible line! And when you talk to her just...umm..keep the convo short and use some of your best wits in that! "Like people around are discussing about news channels...and someone asks you that when do you see the news just...say untill i dont get the tv remote!"
Hope you guys enjoyed reading it! !
PS:- This is not for getting a girl to like you but just to get her attention.