She will not be waiting for any man to be happy
She knows exactly what she wants
It is never too hard, She can do it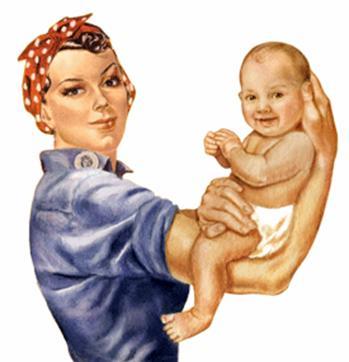 She might be a single baby mama, and also a business women, or a student with high grades. You would think it is too hard to live that kind of life style, but she is a women who has already figured out how to manage that type of life style and you will not hear her complaining, because she can take responsibility for her actions.
She knows who she wants to be with
She has already figured out the way men work. She knows exactly what type of man she would want to date. You will not see her playing around, or flirting with several men. When she finds her man, she will go and get him. Yes just like that. She knows exactly what she wants, and what he wants.
She is loyal
She is aware of her worth. Therefor she will not be in need of anyone elses attention or validation besides those she loves and values. You will not see her cheating or playing around. She got important people to care about. She knows the importance of love and true relationships, and how important they are. She will not let impulsive desires to ruin her values or relationships.
She can defend herself
Do not expect her to be a "nice little girl " who accepts everything you tell her just because you have some kind of privilege. Where you are, how much money you earn or who you are does not matter to her. She will defend herself and show you exactly where you belong.
She knows how to dress
You will not see her in much revealing clothes. When she talks to someone, she wants to draw the attention to her face. She also knows the importance of privacy and being secretive of herself. She does not need to show everything to everyone, wether it is her body, or her house. Like I said before, she is not in need of validation, she already knows her own value, she does not has to prove anything to anyone.
She takes care of her body, and mind
She knows that, for her to be happy and satisfied, she needs to keep her mind and body satisfied. You will see her exercising or meditating. Anything that keeps her healthy, because she knows her value and therefor she loves herself, in every way.
She knows how to use social media
She knows the difference between real life and social media. She will not share and talk about everything that is going on with her life on social media. She knows that people whom she is not close to does not need to know about everything. She will have her good friends to talk to about important events in her life, and that for her is enough to make her satisfied.
Thanks for reading :)
I hope you liked this MyTake, if you did then please let me know. And if you disagree please kindly describe why.
---