Introduction:
When men say they like feminine girly girls,girls often think of Disney princesses that don't exist exept in fantasy. But it's actually way more simple than this. Here are some easy steps to be the ideal feminine girly modest girl.
Be modest:
The most important thing to be a feminine girly girl is to be modest. The kind of men who like girly girls don't like women who wear so revealing clothes. For example this dress looks so beautiful but feminine and modest.
Be ladylike:
Be polite,sit in a feminine way,don't spread your legs,lower your voice,don't get angry easily and have some arrogance.
Have a feminine body:
Don't be told thin,and don't be too fat. But most importantly don't have a muscular body. Of course do sports but not the type that would result in a musical body
Take care of yourself:
Paint your nails,keep them long,take care of your skin etc..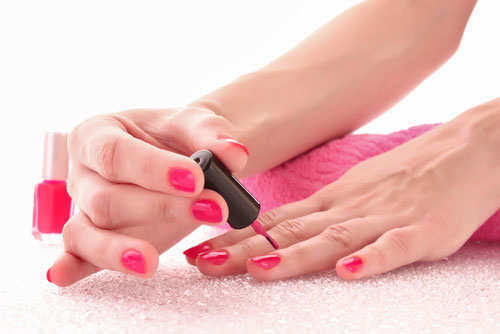 Do feminine jobs:
Of course women can work,but don't do manly jobs. There is plenty of men out there for these jobs. But be a Baker,a tailor,an office woman etc... something without much phisical strength. Women are better than to deserve doing hard work :)
Be Christian:
If you're all of the above,i encourage you to be a Christian. Christianity encourages real feminity and modesty. We recognize the difference between man and woman..and they cannot be the same. MAN AND WOMAN CREATED THEM HE.