Hello all! It's a beautiful day in the neighborhood. *Doo doo doo doo doo*
Anyway, title says it all.
1. I've owned rats and mice
Some people are terrified by these creatures, but I love them! The only problem is that they don't live very long (and their cages get smelly), but they are great pets. And very easy to care for. Tootsie (above) was my first rat. I got her for my ninth birthday.
The most mice I've ever owned
2. Politically, I lean left
Some people are surprised to know this, but I consider myself liberal. This doesn't mean I agree with everyone in my political party or that I'll bash you if you don't have the same beliefs. I just became naturally inclined to the left.
3. Dream car: a hearse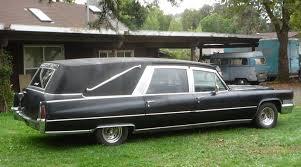 4. I have helped raise orphaned wild rabbits
When I was four years old, my pet rabbits had recently died when a veterinarian contacted my parents about four orphaned cottontail rabbits. Their mother was killed in an accident involving a lawnmower. We fed them formula meant for kittens, and they all survived.
We released them back in the wild, and we saw the very same rabbits for years. I've also helped raise orphaned rabbits 2 other times. One time it was just one rabbit and we released her into the wild. The next time, all the rabbits died, sadly.
5. Extreme clumsiness
I wonder how many people have thought I was drunk because of how much I stumble and whatnot. I accidentally injure myself every day.
Thanks so much for reading my take on the #fivefactsaboutmechallenge :) Thank you to @smahala1991 for nominating me. Now I nominate: