I have tried mobile website desktop website and app all of them glitch.
The best is Mobile but even then you will see down below that it too has major GLITCHES
Here is my most recent work ruined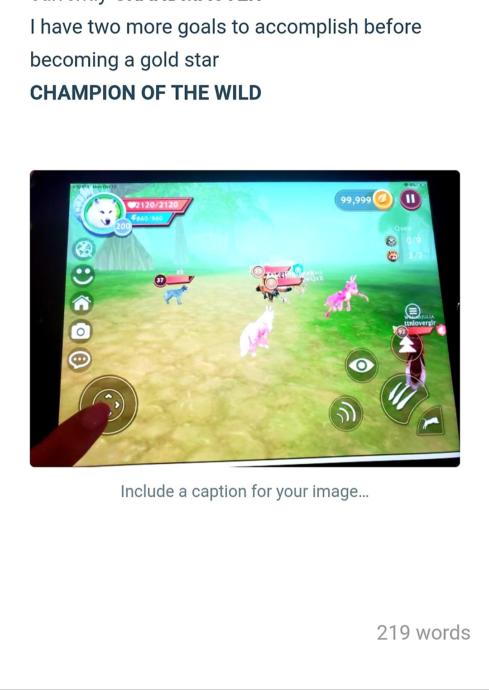 I WANT TO APOLOGISE TO @Aysen for the sloppy work.
I literally worked an hour on that post for GAG to glitch and ruin all the effort put into it.
This is how GAG ended up posting my response to that question:
As you can see it hardly compares.
It's extremely embarrassing especially if your individual who takes the time to do your work well and you can't even reflect that the worst thing is that you cannot edit!
This is probably my quickest MYtake ever
But it is written in absolute anger
DO YOU AGREE
WE ARE TIRED IF THE GLITCHES!
WE NEED AN EDIT FEATURE FOR AFTER POSTING!
(just in case this glitches too I will be taking screenshots and then emailing GAG if it comes out blotched)