I see this a lot on this site. When it comes to race, looks, etc. The dick questions, the boob questions, and yes (Daniela), even the height questions. We're all insecure about at least one thing. I sure as sh*t am.
The one thing I dislike however, is when people try to assert or imply that there is only one "correct" beauty standard. And it usually grinds my gears! And it's
usually
(but not always) Western white men's standards of beauty. As in, short (5'6" and under), super skinny, flat-chested or small-breasted white women being held as the only "correct" standard of female beauty. It f*cking annoys me!
No, I'm not going to go all
#effyourbeautystandards
and "body positivity" sh*t on you. I honestly don't care what other people are into, as long as they aren't wrecking homes and stuff (such as liars, cheaters, abusers, pe dos, con-artists, etc). I'm just sick of certain men giving
me
sh*t about what
*I*
like in women. I mean, I'm a
dude
and even I get annoyed by this sh*t!
I've explained this before, but I'll post it again: "
Conservative White Western men mainly only like thin women because of socioeconomics. As in, they're considered a sign of health and wealth in the modern day and age, in the Western part of the world. This has only been a thing since like, the 1970s. Go back in history and you'll see liking "chubby girls" is the norm. And still is, outside of right-leaning, white, Western men's preferences.
" Not every woman over 130 lbs is a "land whale" as some of you dudes like to claim.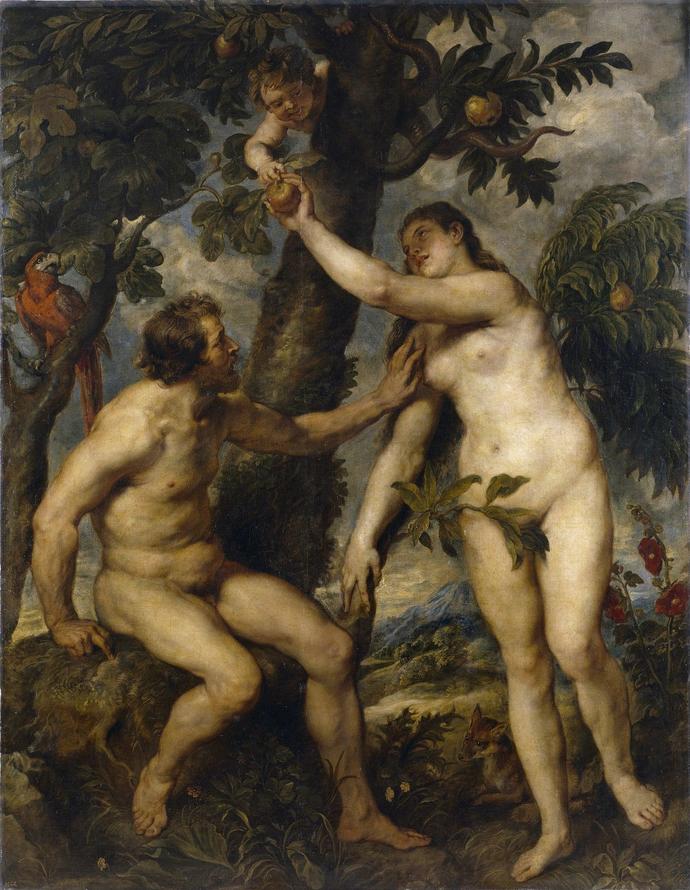 I like thick women. Curvy women. Even BBW's. I don't give a flying f*ck if that's not what
you
like! You don't need to like what I like. I was born liking what I like. I like women. I like feminine body parts on women, like big boobs and a fat booty. So, I like
more
of those body parts on a woman, if she has them. Got it?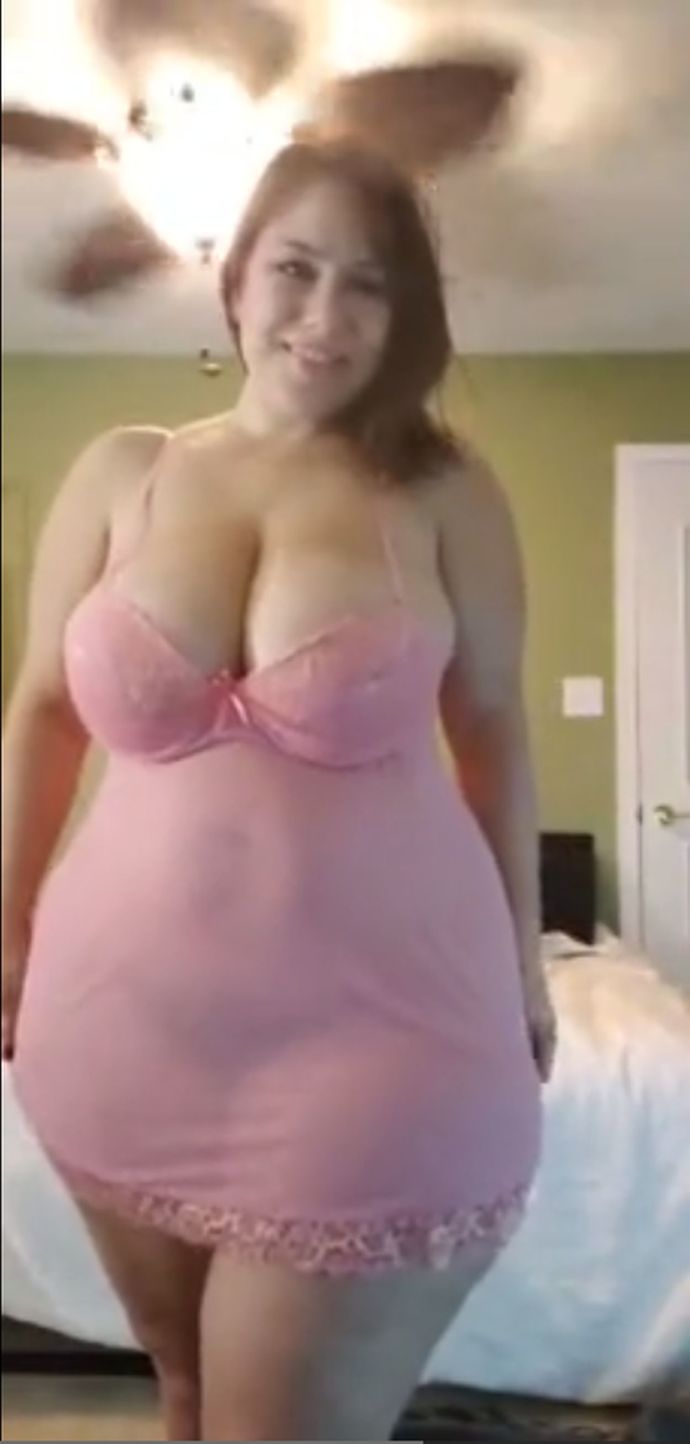 Does anyone else agree with me here, or am I the crazy one?
Updates: