The media has often portrayed green tea to have a seemingly infinite number of health benefits.
"Lose weight by drinking two cups a day!"
"Green tea burns fat!"
"Prevent cancer by drinking tea!"
blah blah blah. Sure, consumption of green tea has benefits; however, no food item can live up to so many miraculous health claims. People are often lured in by the promising results, only to be discouraged when the stubborn 10 pounds don't melt away. This doesn't mean you should ditch the cup of tea in favor of Coke, though. Green tea still has a few great benefits.
Here's a brief take on what scientific research has actually unravelled about this superfood.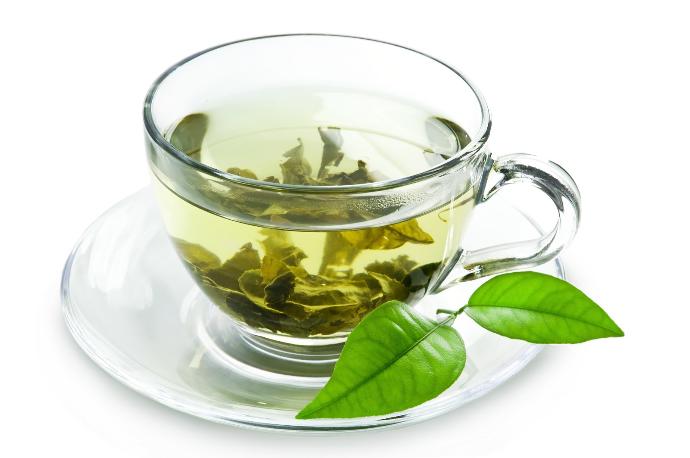 Lower cholesterol and triglyceride levels.
In 2011, a series of clinical studies were conducted and green tea, along with the polyphenols contained within it, was found to significantly lower LDL (bad) cholesterol and triglyceride levels (Harvard Health, 2012). Since LDL cholesterol and triglycerides are associated with clogging arteries, a reduction in the amounts of these compounds would lower the risk of heart disease.
Possible regulation of blood sugar.
EGCG, or epigallocatechin gallete, is a polyphenol antioxidant found in green tea proven to influence the glucose level in the blood stream. Since EGCG mimics the actions of insulin and inhibit the liver's production of glucose, this chemical reduces the amount of glucose in the blood. Recent studies suggest that these green tea polyphenols may reduce the amount of glucose that passes through the intestine and into the bloodstream (Pacific College, 2014).
Promotion of mental concentration.
Although green tea contains caffeine, a chemical closely associated with anxiety and excitement, the L-theanine amino acid found in green tea produces a calming effect. This calming effect balances the stimulation from the caffeine, and thus results in a calm alertness, which promotes mental concentration (L-Theanine Benefits, Side Effects, 2015).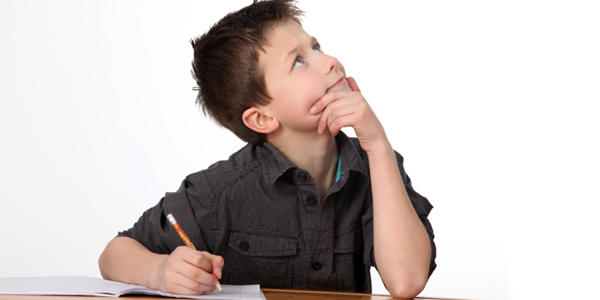 Feeling of relaxation.
Generation of α-brain waves is considered to be an index of relaxation. In a study involving human volunteers, L-theanine generated α-waves in various regions regions of the brain within 40 minutes of oral administration (L-theanine—a unique amino acid and its relaxation effect in humans, n.d.). The lower concentrations of L-theanine found in green tea can also provide the same calming effect on the body.
---
Sure, drinking green tea (or fluids in general) can promote satiety, and thus aid in weight loss; however there is no direct correlation between the two. Antioxidants (such as the polyphenol in green tea) have shown promising results in reducing the risk of cancer, but there is no concrete evidence to back the claim up. Obviously, these benefits, along with many others, are continuously being researched.
I'm a big fan of tea myself. Although the hype surrounding green tea is misleading - there's no harm in drinking a few cups a day (minus the tablespoons of sugar, of course).
Thanks for reading; I'd love to hear your input. cheers :)
---
L-Theanine Benefits, Side Effects, 2015
L-theanine--a unique amino acid and its relaxation effects in humans