What do antidepressants do?
They are used in the treatment of other psychological diseases, especially depression.
Antidepressants increase the levels of chemicals called neurotransmitters.
In which diseases are antidepressants used?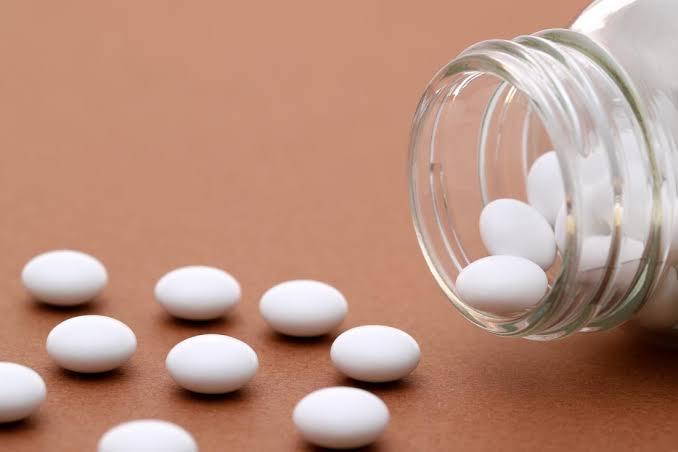 Antidepressant drugs are usually used in depression, eating disorder, panic attacks, anxiety, obsessive-compulsive disorder, post-traumatic stress disorder, bipolar disorder. It is also used in chronic pain.
What do antipsychotic drugs do?
Antipsychotic drugs are often used to treat schizophrenia.
In which diseases are antipsychotics used?
Schizophrenia, bipolar disorder, depression, anxiety, panic attacks, psychosis.