Barbara Pepper (Alcohol)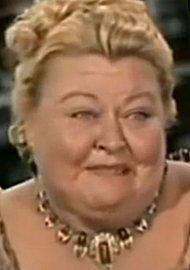 Pepper was first considered for the role of Ethel Mertz on I Love Lucy, but was passed over, purportedly due to the fact that she had a drinking problem. She was not hired onto the cast. Barbara Pepper died of a coronary thrombosis at age 54 on July 18, 1969.
Elizabeth Taylor (alcoholism & health issues)
Elizabeth Taylor battled alcoholism and painkiller addiction throughout her life, and was often drunk during filming, especially on the set of some of later movies. A brain tumor, skin cancer, pneumonia and congestive heart failure were some of her health problems.
Vivien Leigh (health and mental health issues)
Leigh suffered a severe case of tuberculosis and, although she took a year off, it left her vulnerable to a recurrence of the lung disease. But most devastating of all was the suffering caused by bipolar disorder, which saw her mood switch between terrible, crippling depression and dangerously manic phases.
Diana Dors (health issues)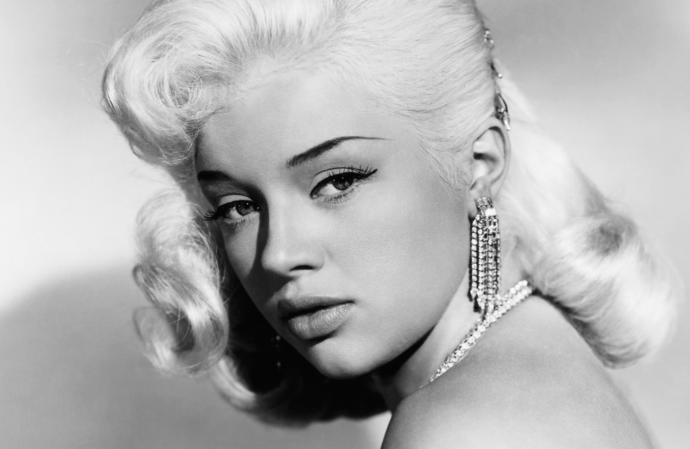 After appearing in more than 60 films and enjoying fame and fortune as Britain's version of Marilyn Monroe, Diana died of ovarian cancer took her life at the age of 52.
Marilyn Monroe (drugs and alcohol)
During the end of her life, Marilyn was consuming, a great deal of barbiturates, amphetamines, opiates, the sedative Librium, and alcohol (Champagne was a particular favorite, but she also had a great deal of Sherry, vermouth and vodka). Marilyn died at 36.
Jayne Mansfield (alcohol)
Jayne Mansfield was an alcoholic, though what took her life was a horrible car crash. She died at the age of 34.
Demi Lovato (drugs and mental health issues)
Demi was diagnosed with bipolar disorder when she was 18. She had been on a bender right before, using alcohol and drugs almost daily, including Adderall and cocaine, and was forced to check into a rehab facility after she punched one of her backup dancers in the face for telling management about her drug use.
Anna Nicole Smith (drugs and mental health problems)
Smith was addicted to prescription medications. A psychiatrist said she met Smith in April 2006 in Cedars-Sinai Medical Center and that Smith had borderline personality disorder. She died at 39 years of age.
Jean Harlow (health issues)
In 1937, age 26, and at the height of her career, Harlow died of kidney failure and uremic poisoning. Some believe that the heavy-duty dying process may have led to her demise.