Technology, especially mobile phones make us blind... Here are 10 Pictures That Show Technology Is Ruining Us
I fear the day when the technology overlaps with our humanity. The world will only have a generation of idiots. - Albert Einstein
Was he right?
At least talk with your parents and put down phone while you're eating!
Pretty much if you don't tweet it, it didn't happen
Actually, every single night
Kids nowadays don't even know how to play outside...
Give a baby phone let's make her/him addicted as soon as possible
Let me just take a selfie for stupid social media... So I can get likes from anonymous people ...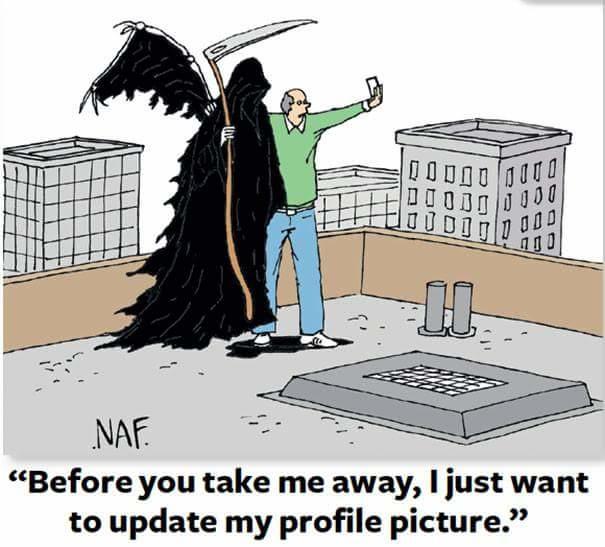 Better to tweet for no damn reason... Watch a game, idio* and cheer for a team!
Yeah so addicted ...
Oh thanks god that in "80's" we didn't have technology, but we have freedom, good friends and we know how to enjoy in lives.
Turn off your mobile in cinema!
Interesting post read more -> SOCIAL MEDIA ADDICTION by Lawrence Wilson, MD
Social media is basically separating us more then what it should have been doing. Bringing us together. Sometimes you need to turn off a cell phone and just talk with your friend or someone interact, we are humans not robots.
What do you think?
---