While Nevada is an amazing state, it has things that just me go huh? Just think something only your wildest imagination can dream of and we have it, somewhere in the desert. For example, my neighbor has a metal statue of a horse on his front lawn.
Clown motel in Tonopah, Nevada
Tonopah cemetery which is next to the clown motel.
Area 51. In a word, Aliens. This claim is a bit far fetched.
And there is a restaurant.
Burning man festival costumes people wear hear are unique.
The last supper and lady desert sculpture
A giant ball in Reno. So very tacky Nevada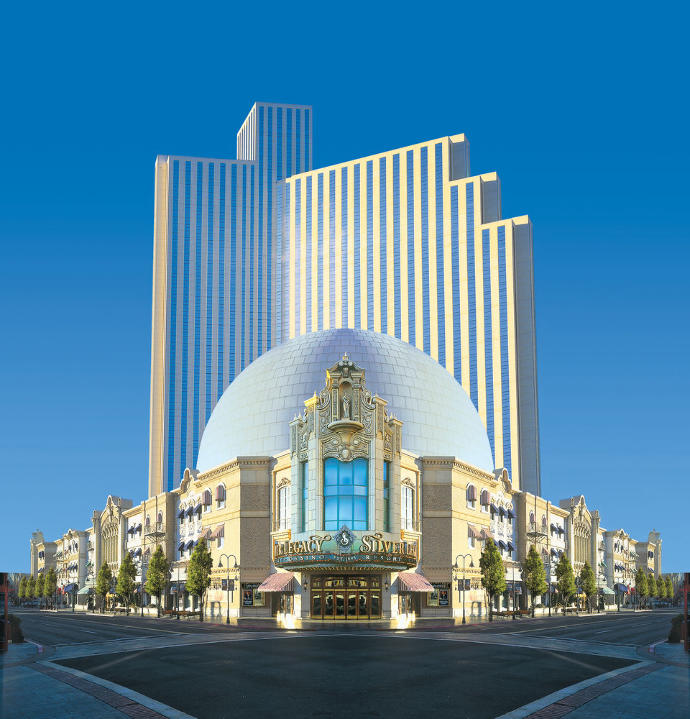 The Shoe Tree
The toilet paper hero of the Hoover Dam in Boulder City, Nevada
Giant poker chips in Reno, Nevada it really showcases Nevada and that we are a gambling state
---
Flaming praying mantis in none other than Vegas
---