As we all know, we are gonna move out of our parents' house eventually (hopefully). It's super exciting, at least for me it was. However, there are certain things that I definitely wasn't ready for. It might be because I was a very privileged kid, but I thought I'd share anyway.
Houses make noises
You probably know this already, even if you still live at home. However, the weird noises that the house makes get exponentially more creepy when you're living there alone. I never knew that fridges made weird sounds, until I moved to my tiny apartment where my fridge is like 2 meters from my bed, with a paper-thin wall in-between. It's equally creepy when a drunk neighbor accidentally hits your door at 2 am.
You can never forget your keys
And by never, I actually mean never ever ever. It happened to me once, and it was enough to make me remember forever. When there's no one home, and you know nobody's coming, it really sucks to be stuck outside in winter without a key (no, I don't have one under the doormat, I'm paranoid). My building thankfully has a reception, and lucky enough they were still there to save me. If I had been a bit later, it wouldn't have been that chilled.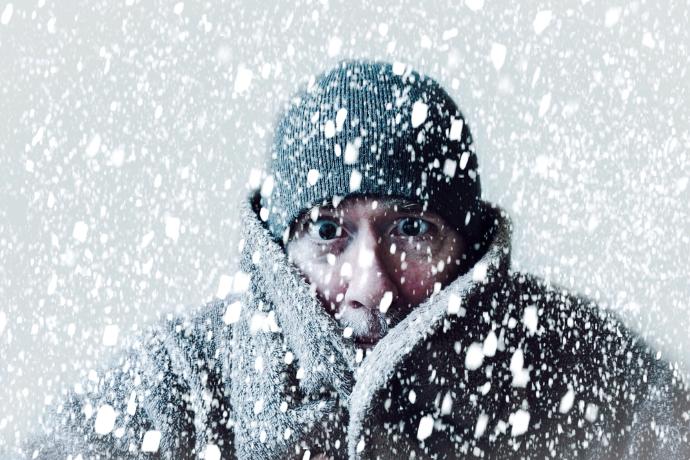 The horror of cleaning
This one might apply only to me, since we had a cleaning lady when I lived with my parents. Once I moved out, I realized how much of a bummer it is to have to dust, vacuum, clean windows, do laundry etc etc etc. And by far the biggest inconvenience for me was having to do the dishes. This was probably due to the fact that as a privileged white girl, I have never before lived in a house without a dishwasher. Also, decent cleaning products cost a shit-ton.
Food
I very well remember the good old days when I would come home to school and mommy was waiting for me with an awesome hot meal. Well, now when I get back from school, tired, cold and hungry, I open the fridge to find out that I have one egg, moldy cream cheese and a cucumber. Having to actually make an effort if you want to eat was not that great, but fortunately I got used to it very quick. I even enjoy cooking now (who would have thought).
Paying bills
Rent, phone, electricity, internet, bus pass…. There are suddenly so many things that you have to keep in mind. You need to have enough money to not starve in the end of the month, but at the same time your payments can't be late, cause those bastards are gonna fine you the first chance they get. For me, money isn't really an issue (thank you daddyyyy), but having to remember and organize all this stuff is stressful enough.
I realize I have it easier than most, and that having to do all this while studying AND working is like a million times worse, I'm just sharing the struggles I know from my own experience. Feel free to add anything :)