Some people have truble sleeping but here are a few things that may help.
1. Yoga
Okay I know for a lot of men this may sound dumb but it helps. I think men don't want to do yoga because like a lot of things, it's considered only for women but that's not true. It was meant to help any individual.

2. Hot bath
Getting in a hot tub will relax tension in the muscles and it will help you sleep, especially if you add Epsom salt and lavender. "Epsom salts absorbed through the skin also work to relieve muscle tension, pain, and inflammation in joints. Submerge yourself in a warm Epsom salt bath to alleviate tension headaches or soothe abdominal cramps. Tired and sore feet will also benefit from the therapeutic warmth of an Epsom salt "Lavender Bath. Excellent for aching muscles, relaxation, and stress relief." Just add 8 drops of lavender oil or even the actual petals to 2 cups of Epsom salt and pour it in a hot bath. Soak in it for at least 12 minutes. During that time, just relax and let all thoughts and stress melt away. You can relax in the tub even more by dimming the lights.
3. Tea
Tea comes in many kinds, not just ice and green, there is fruit teas and even ones made from flowers such as a tulips. That is tea to wake you up or to help your metabolism and even your immune system. Yeah, that's right, tea can keep you from getting sick and yes there is even tea for sleep. For instance chamomile is one of the more popular ones and Valerian is one of the few herbs which have actually been found by researchers to have sedative properties, Lavender, Passionflower this tea is used to calm people with ADHD. Try not to add sugar to your tea because it will counter act the effects of it. Reading the instructions and preparing the tea properly will make it taste better.
4. Bed
Your bed is very important for sleep. If it's not comfortable then you are not going to sleep. Now I'm not saying you need to go buy a tempurpedic, no, I'm saying find a bed you like whether it's really soft or almost a comfy table. If you're comfy that's all that matters.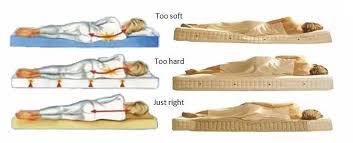 5. PJ's
Look, whether you sleep in so many layers you could be a monster or pick to strut in your birthday suit, make sure you're comfy. Don't wear your pjs from the other night. Put clean, good smelling pjs on whether they be silk, cotton, or just your panties, make sure you like the feel comfy.
6. Rub down
Giving yourself a rub down will help you get to sleep, especially rubbing your feet. There are many nerves in our feet that control many things so watching a video and learning where to rub your body will help you get some rest.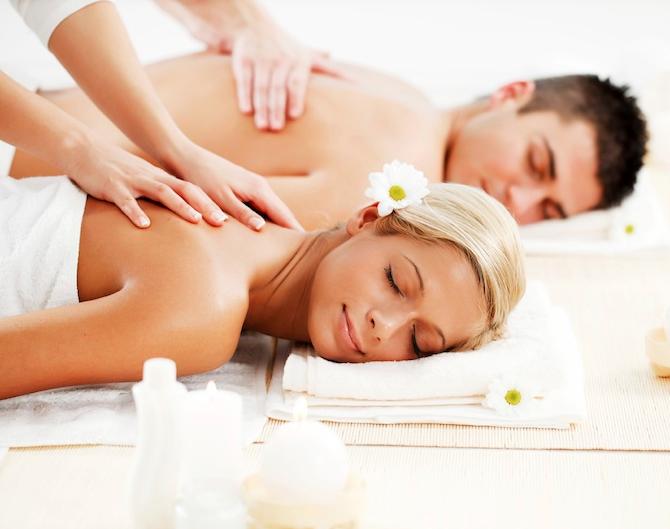 7. Sound
Try playing something that relaxes you before bed whether it be the rain frost or a light soft song. I like this one, don't judge me.

8. Food
Yah that's right, you heard me, food does a lot more than you think. Food can bring your sex drive up or knock it down, help you gain and lose pounds, but it can also help you sleep. There is a little truth to the old wives tales. Foods that are rich in an amino acid called "tryptophan" aka that thing that makes you sleep, aka the wives tail a warm glass of milk. Chicken and turkey, milk, dairy, combine these with rice, pasta or potatoes to help the body get the most benefits from tryptophan. High-magnesium foods like banana, pumpkin seeds, and halibut can make you tired as well.
---