Got a really boring class that serves absolutely no purpose . Asside from the ovious and annoying Texting in class there are many other more discrete ways to entertain yourself during class time . That is assuming you are in college , because face it highschool teachers actually care more about what ever they hell you are doing. If not proceed at your own risk.
We can begin by learning about hexaflexagons from my beloved Vihart they might take a little bit of time but they are indeed wonderful and super duper fun especially if you have hilighters and an imagination.
Just Print Out the PDF and Enjoy
Or try out squigles !!!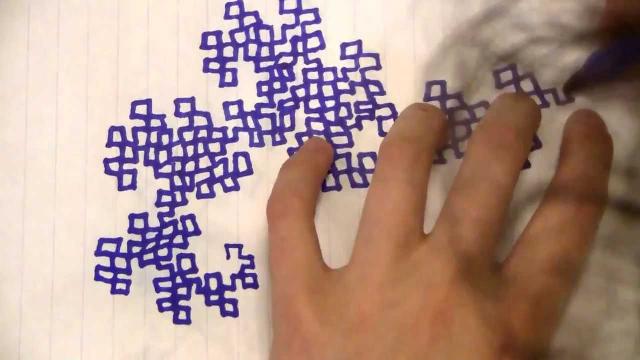 And in the case of any evil math class of doom here are a few calculator games that you can download
Remember Paint? If you are in a computer lab check this baby out if not just do it when you are kinda stoned.
Or Stick to Doodles . Doodles are the best
---