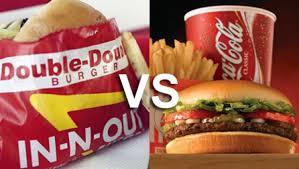 It seem these states are very competitive people say california is better and some people disagree . first lets see what california has to offer
CALIFORNIA: Beaches, multicultural, disneyland, hollywood,staple center, marijuana, great amusement parks, museums, San Diego, Los Angeles, San Fransico, Sacramento.
TEXAS: Beaches, gun law, friendliest people, cheaper housing, affordable, great cities like Houston, Austin, San Antonio, Dallas etc..
What state is better in your opinion and why?
---