Visit my older sister and my younger brother
Words can't even describe how much I love them. It makes me cry that I haven't seen them for so long; I miss them so much it hurts. Hopefully, I can visit them without having to see my mom.
Thank the people who mean a lot to me
I have so many friends and relatives who mean a lot to me.
I will eat tofu turkey
I never tried eating it before. I don't even think I will mention why I will eat tofu turkey instead of regular turkey. On GAG, there is a stigma against people with my dietary habits.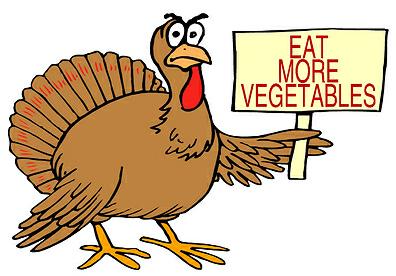 I will eat mashed potatoes
It's my favorite Thanksgiving food.
I will watch a Thanksgiving movie
I don't know which movie I will watch. I'll try to find any good Thanksgiving movie I haven't watched yet.