I love architecture so much. I could travel the world and just look at the different architecture around the world and be perfectly happy.
Paris Opera House, also called Palais Garnier
The Great Hall
The Legendary Staircase in the Paris Opera House
The US Library of Congress
Sagrada Familia
It will be finished in 2026. So far it has taken over 120 years to build. When it's finished it will be the tallest religious building in Europe.
Notre Dame de Paris
St. Basil's Cathedral
Versailles
Hungarian Parliament Building
Westminster Abbey
Winter Palace
Wernigerode Town Hall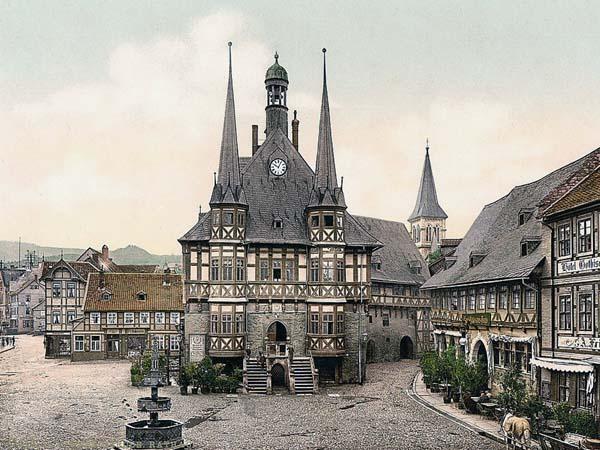 Dome of the Rock
Bolshoi Theatre