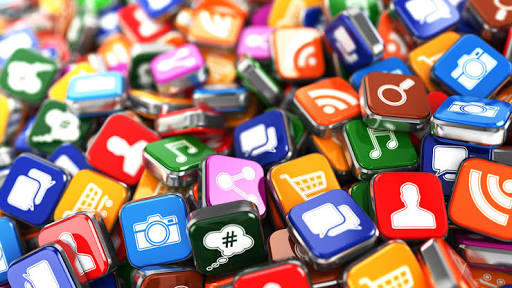 How many apps do you currently have in your phone? And how many do you use regularly?

Which apps do you think are the most helpful, useful & productive to you?
Yes, the apps on my phone help me in some way.

No, the apps on my phone just waste my time.

Some apps help, some just waste time.
Select age and gender to cast your vote:
Updates:
---
Most Helpful Guy
I believe is all comes down if we abuse the apps or not. No matter if we have 100 or 10 apps. It matter how much time you spend on them and how useful are to your life I personally try to keep mine as less as possible so they don't slow my phone down. But every single one is very important for my life.
I have about 20 apps in my phone. And they all useful I will use all of them at least once a week. I have them organize in folders by: social apps as facebook, gag, ext. Then I have my charity apps, I have my finances/shopoing apps, I have my tech apps as vpn, firewall, antivirus, cleaner, phone lookup, ext. I have my music apps, Pandora and Spotify, and finally my school&work apps, graphing calculator, photomath, calendar, time managing, ext.
Most Helpful Girl
I use a lot of apps... I like organisation and keeping track of things so a lot of them are for that. I have 136 currently, but only use around 30-40 of those on a daily basis