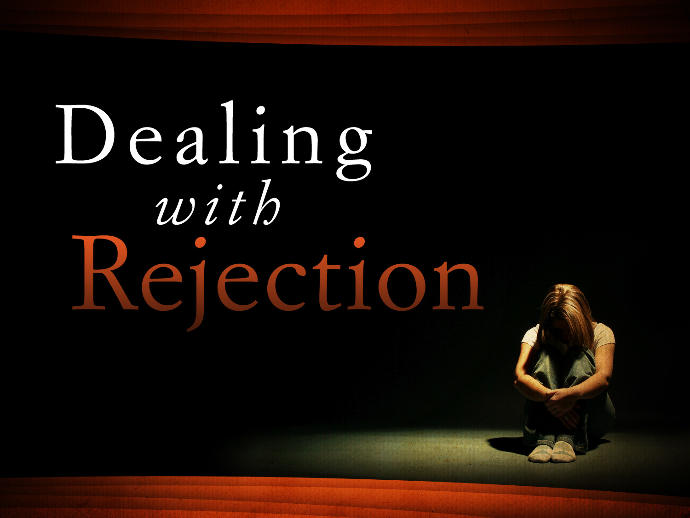 1) Get out of his life unless you feel like you can arouse those feelings for her once again but it wouldn't be worth it. Find another guy that you like and try again. Please don't make rejection a big deal!
2) Unfollow them on social media FB, instagram twitter it shows to them you have moved on and less visible reminders for you so you can cope better.
3) Don't care about gaining that extra pound from the B&J ice cream you shoved down, its better than going to alcohol.
4) Listen to Adele to sulk up that rejection feeling
5) Don't take it personally its not a personal attack and it isn't your fault unless you cheated.
6) Use the rejection to improve on yourself- it could be an important wake up call
7) Talk to a friend about it Don`t dwell in the rejection too long