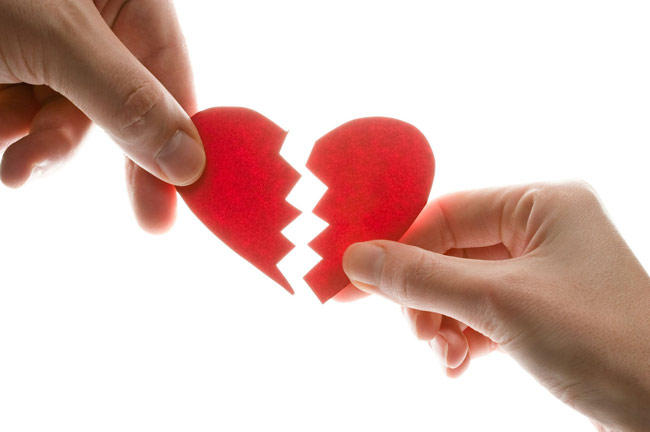 So I was in a relationship for about 8 months and we just broke up because he's "unhappy" and he can't accept who I am when we're not hanging out. He said it's an awful relationship online. However, it was "amazing" when we saw each other (which was every weekend, me travelling to him) and he wanted to be with me forever...
Why did he say it was an awful relationship? All because of things like not posting on his Facebook wall and not liking all of his posts.. to the point where he even had a go for not clicking like on his gym check ins. Apparently, I don't support him trying to live a healthy lifestyle because I didn't click like. The truth is, I didn't see anything he posted because I hid him ever since he posted a picture of him having a meal with his ex who he happens to be best friends with. It hurt me to see it so I prevented seeing that stuff from then on. Ignorance is bliss.
He would say the words "I'm unhappy" when we weren't arguing or anything, he'd randomly bring it up when we were getting on and having a laugh. We spent two nights on the phone for an hour recently. I spoke to him all day, everyday and he had the audacity to say I didn't pay him attention. When all I seemed to ever do was pay him attention! It's like he wanted me to plaster things all over Facebook for all his mates to see, and if I didn't then he's "miserable". My friends think he's manipulative and I have to agree. He even confessed to me that he manipulates situations (with other people) to his advantage.
I think no girl could ever be enough for him, he is far too insecure and in turn, he made me feel like shit. But then I feel like I have no life without him and maybe I'm not cut out for relationships. I always seem to lose people so I'll probably stay single now. If you got this far, thanks for taking the time to read it.
Anyone got any break up stories to share?