Cry it out
Cry till you have no tear left and feel all your sadness going out of your body with your tears.
Go on tinder
Some people get over it by finding someone new.
Take yoga lessons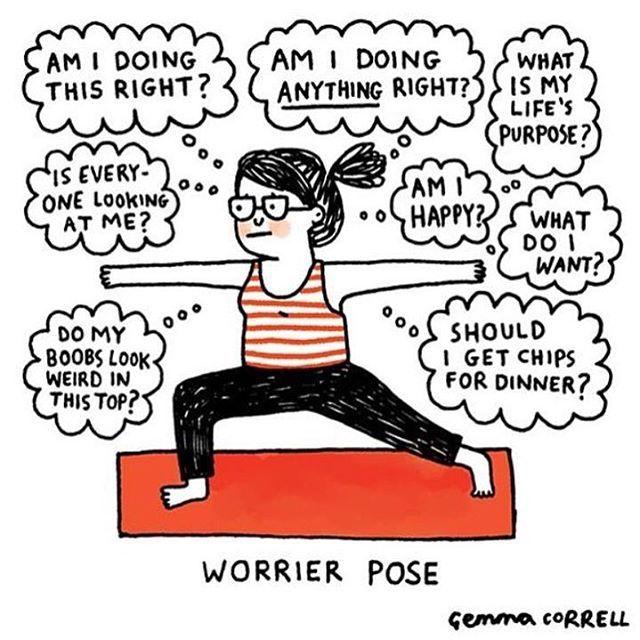 At least you won't think about it.
Make your ex jealous
Share pictures on social media showing that you are having fun and you are extremly happy.
Get some air
Till when will you cry at home? Get your ass out and have some fresh air.
Move on
Or skip all these things and just move on... Don't look back!
---