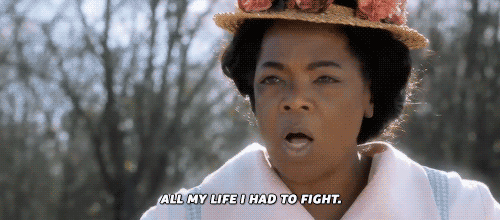 Someone couldnt stay committed.

We eventually grew bored of eachother.

We had different views/values/beliefs.

Our sex drives werent on the same level.

I have never dated/broke up someone.
Select age and gender to cast your vote:
Updates:
---
Most Helpful Guy
my emotionally abusive and cheating wife of 2.5 years left with my 1 year old son to her parent's house a month ago after an 8 horrible months where she said she didn't love me anymore and can't stand being with me and deprived me from all kind of intimacy and i kept trying to fix our marriage for the sake of our family and for the sake of our son and now she wants me to take her back.
NO i'm not taking her back and i am filing for divorce.
Most Helpful Girl
My most recent break up was in 2009...

We broke up because he, for some reason, decided he owned me and could dictate who I spoke with and also he decided that cheating on me with my best friend would be a good idea and when I went to confront him, he grabbed me by the throat and attempted to choke me out so I delivered a palm heel strike to his face and may have accidentally fractured his nose.

So... you tell me. What caused our break up? lol